This was a memory that popped up for me today on social media: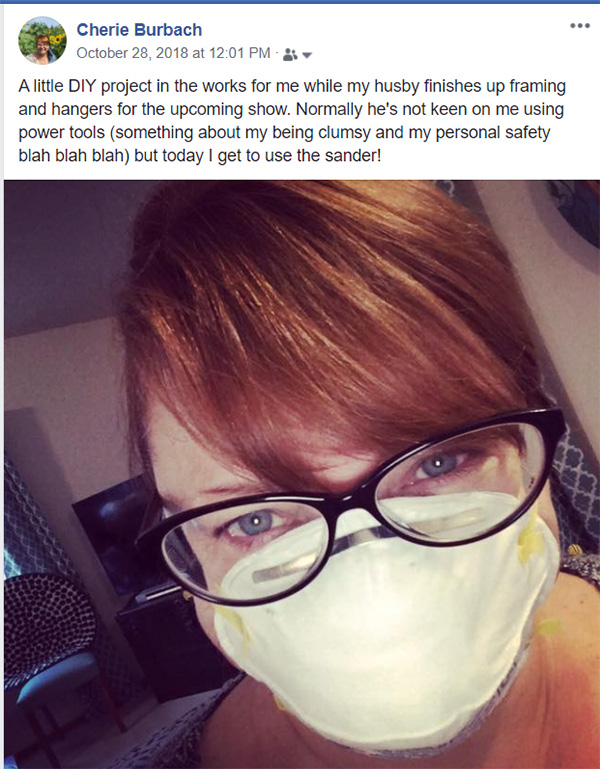 Funny how excited I was to do this (2 years ago) – the days before we had to wear masks and when doing a DIY project was a blast because you just never had time to get to it before. Now, I've done a bunch of those types of projects and wearing a mask is a daily occurence. You just never know how life will surprise you.

In ALL of our days, though, the one thing I've learned is that GOD IS HERE, even when it is hard to see. ?