Lately, we've been enjoying the warmer weather while still social distancing while keeping up with friends in the safest way possible and doing lots of painting and lounging and walking and praying… and all the things you do when you are limited but blessed.
Because you can't really complain about a pandemic when you have this little doggie: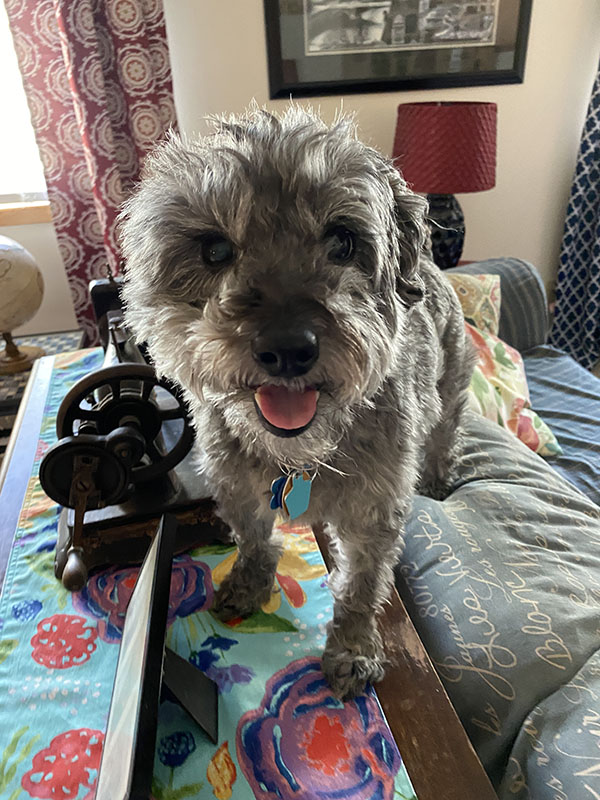 Or this guy: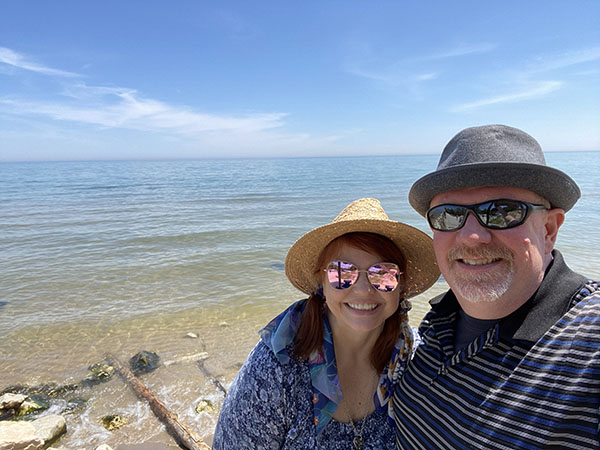 So yeah, things are different this summer than the usual shows I do but it's good because God is good. I get up thankful for another day. Thank you, Jesus, and help me to be the person you want me to be.