Every so often I hear grumblings from my Christian sisters and brothers about how sick they are of social media. And I get this. Social media can be a wonderful tool to spread the light but it can also be a place to quickly burn yourself out. It is one of the places I love and hate at the same time. When I find the people who get me, who I can really communicate with, I feel God working. Wow… I love it.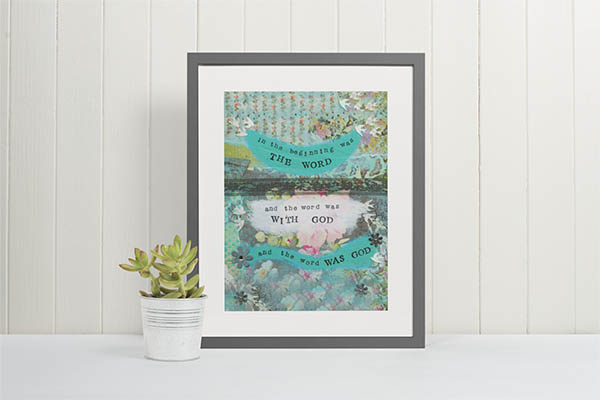 But a lot of the time, I feel anger and stupidity and people who don't listen and people who believe things that aren't true, and I hate it. And then I feel my whiney-self kick in, the one that wants a perfect world where I can be myself without people misinterpreting things or hating me for it. But that's not what this world is. That's not what it is for.
Every once in a while when my Christian brothers and sisters are complaining about social media, they talk about things like leaving it altogether or finding a "Christian-only" site where we can all be together without hate. However, this isn't realistic.
I get the feeling. But let's face it, no matter how big or small the group, we will have hate. That is the ugly reality of who we are in this world. We are sinners. Have you ever had a Bible group, filled with Christian believers that was completely devoid of hate? I've been a member of several and the backbiting and negativity exists there, too.
That doesn't mean we are bad people. But it doesn't mean everyone else, those folks we are most annoyed with on social media, are bad, either.
For God so loved the world that he gave his only begotten son.
I think about John 3:16 a lot. God loved the world. All of it.
When I'm feeling this type of burn out about social media (and it happens often!) I try to stop and pray. I realize then my spirit needs re-fueling. I think it is a tool of the devil to make us feel weary of being "in" the world and spreading the light. And sometimes, we're in the world and not spreading the light. Sometimes we are showing our most negative selves. But even then, I think being "in" it with all we are is better than trying to hide.
Let us not become weary in doing good, for at the proper time we will reap a harvest if we do not give up.

Galatians 6:9
God knows this will be hard for us. That is why He is there for us. He knows we will lose our tempers and get frustrated and not be our best selves, but He also gives us a way to get cleansed and refreshed so we can go back out there and try again. If we're out there, he can do the rest. The words I fumble with will sound perfect to someone who needs to hear them simply because God is directing them. The emotion I think shows my weakness is the very moment someone else may see that I am broken without God, and they'll realize they need him, too.
God knows we are sinners and will struggle, and in social media especially he knows we will all try to do our best, which includes stumbling. But even our stumbles and the negativity of others are blessings, because they lead us back to Him and remind us of how very much we need him. When I'm feeling really burned out and thinking maybe I shouldn't be on a certain site, I pray about it. What I usually come away with is the amazing blessing of having access to the God who created the universe (wow!) and then I am encouraged that in where ever I am God is there with me.