I get excited by new products a lot (I mean, it's fun, right?), but I'm really excited by this bunting because you guys have asked me for this for a loooooong time.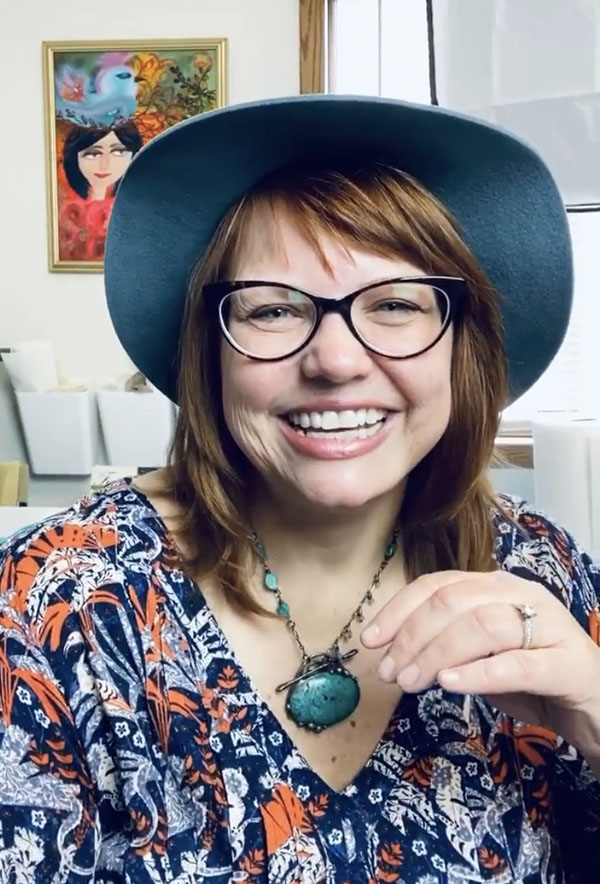 And I mean, a long time! You can catch the update on these saved in my stories, but I wanted to just give you the details here, too.
First, this is the exact same bunting I use on my art fair booth.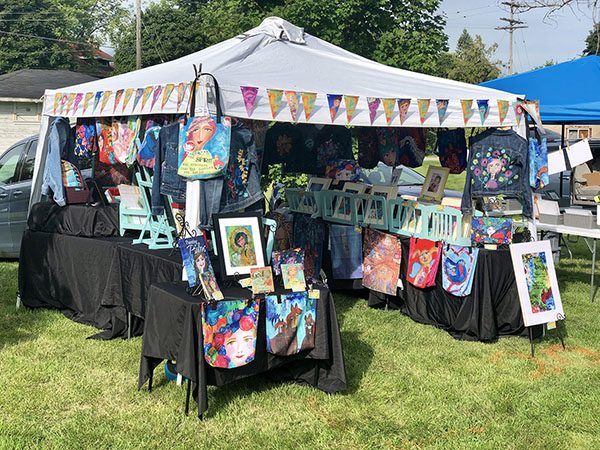 So if you've visited me there, you've seen it. And that's important, because this isn't some fabric bunting that you can only use indoors. Nope! It's plastic and comes with rope that looks lovely indoors but is also good for outdoors!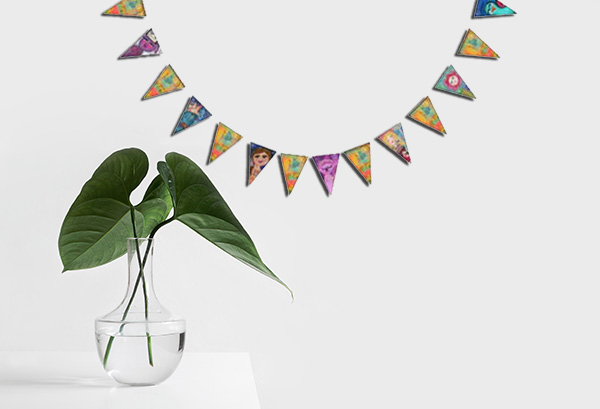 Don't you love that?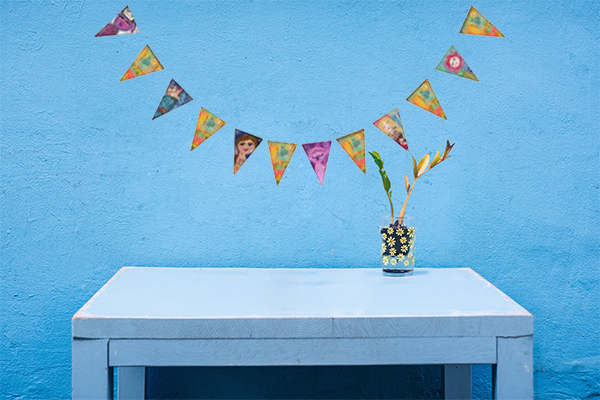 So, I'm super happy about it, but also, it's artsy and colorful and will liven up any space.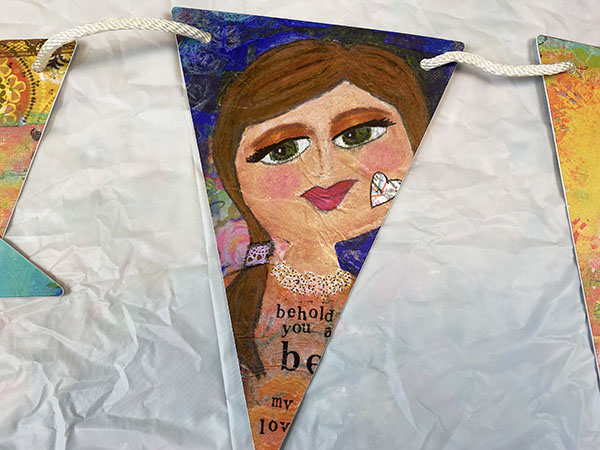 So I'm especially happy about that!