This video still image is from my free ecourse, "10 Days of Devotions."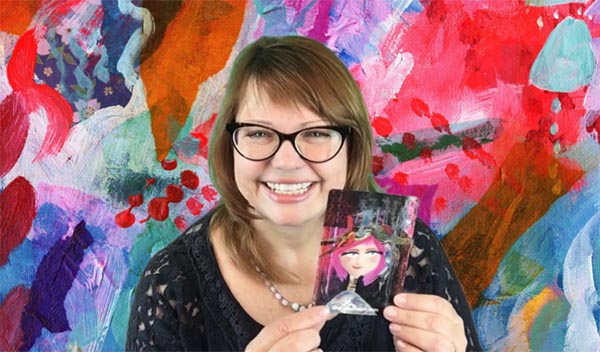 In this image, I'm talking about Psalm 50:11, which says:
"I know every bird in the mountains, and the insects in the fields are mine."

Psalm 50:11 NIV
If there is a verse that can show us without a doubt that God cares about us, this is the verse. He's telling us that He knows every single little insect and bird on this planet, and if He knows all of that, He surely knows us! I know that I forget how important we are, all of humanity, is to God sometimes. I begin to think that I am not important, or that my issues and anxieties are not important. I begin to believe that He doesn't care about me, but that type of thinking is NOT FROM GOD.
In this verse, He wants us to know He cares. We are HIS.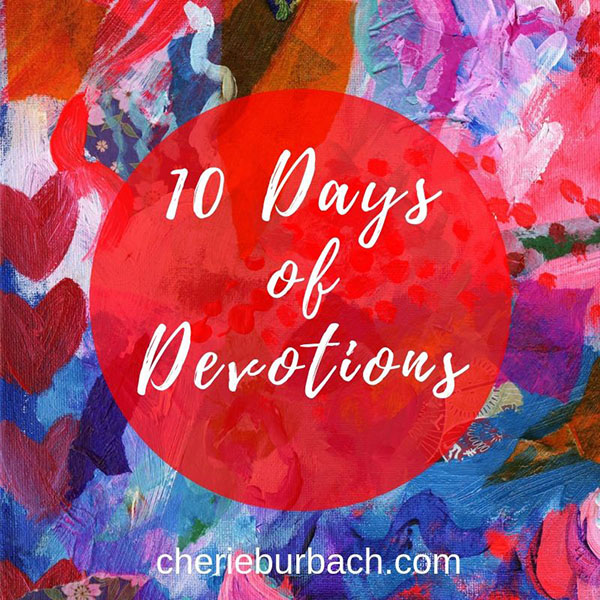 If you'd like to receive my "10 Days of Devotions" right to your inbox, it's free! You can sign up here.