Sometimes time stops you and makes you re-live a memory so strongly that you can still feel the breeze on your face or the chill in the room or the way a certain person made a speech that left you feeling grateful and alive.
Sometimes, time stops you and reminds you that your broken heart is still beating, but still ripped in two, still missing that person that left this world too early.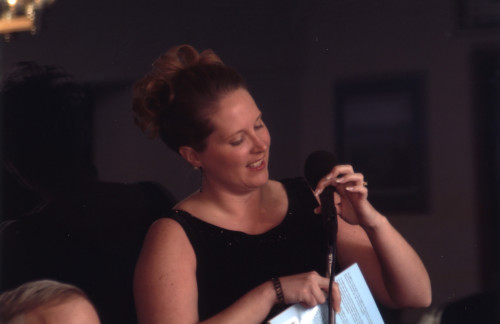 That is how it is when I see this picture. I miss my friend. I always will.