This video still image is from my free ecourse, "10 Days of Devotions."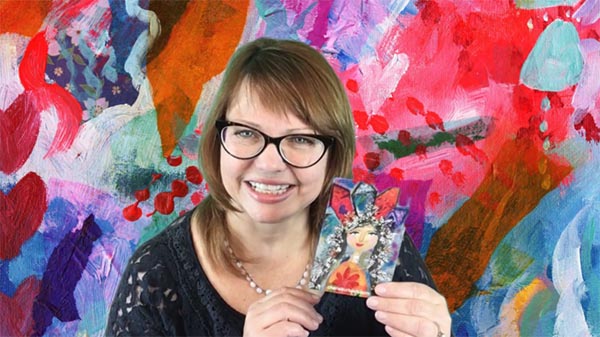 In this image, I am talking about Ephesians 2:10, a verse that is very dear to me. It says:
"For we are his workmanship, created in Christ Jesus unto good works, which God hath before ordained that we should walk in them."

Ephesians 2:10 KJV
I named my latest collection of poetry, Poiema, after the Greek word Paul chose for this sentence in Ephesians. It means that we are God's workmanship, his poem. We are not just some random thing He made, but we are a work of art, something with meaning, something that can touch the soul.
As a poet, I am humbled by this verse. It reminds me of how much God cherishes us.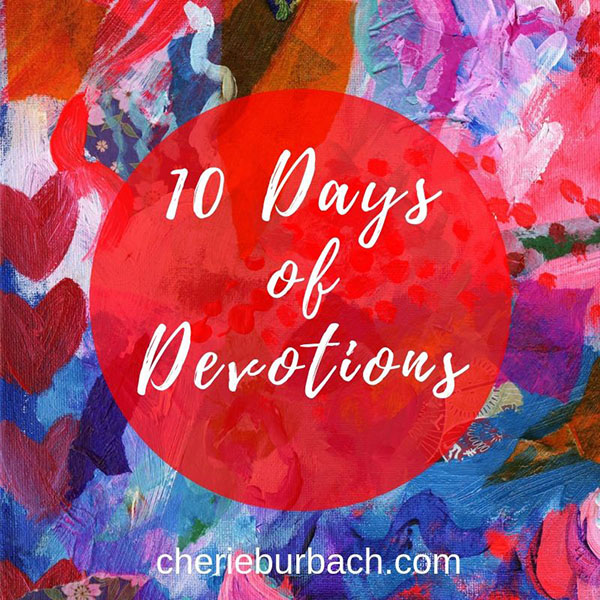 If you'd like to receive my "10 Days of Devotions" right to your inbox, it's free! You can sign up here.