This video still image is from my free ecourse, "10 Days of Devotions."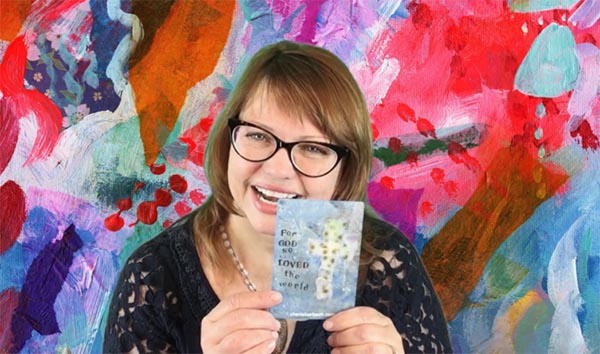 There are tmes when a verse I've studied or read many many times suddenly stands out in a different way to me. This is the case with the verse contained on this card that I'm holding from my Devotional Deck.
The verse is from John 3:16, which says:
"For God so loved the world that he gave his one and only Son, that whoever believes in him shall not perish but have eternal life."

John 3:16 NIV
This reminds me: He loved the world. Not just some people. Not people who sin a certain way or even who all follow Him, but the whole world.
I go back to this verse a lot when I'm having problems understanding people, when I don't agree with what they're doing, and it reminds me that God is always at work on people and I don't know where that person is in the process of giving their life to Him, so I need to love them, as He has done with us.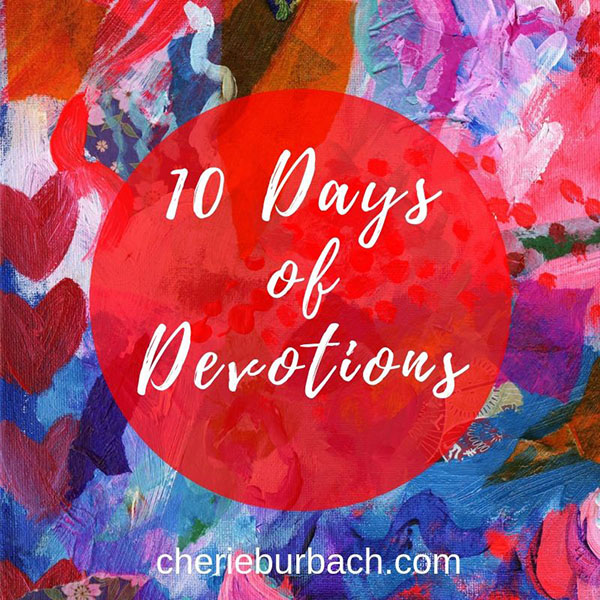 If you'd like to receive my "10 Days of Devotions" right to your inbox, it's free! You can sign up here.