I think this might be the latest in the year I've ever done a retrospective post like this, and that should tell you all you need to know about 2019. It was busy! So busy, in fact, that I don't have much time to look back and recognize some of the things that happened.
And really, that's okay.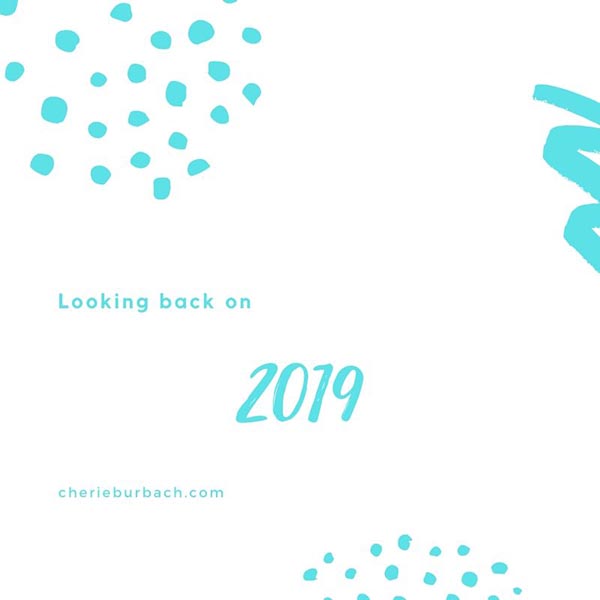 Here I am, excited to be entering 2020. But first, let's do a little recap. My previous year's wrap ups are here in case you're interested (or bored!)
New Products
My favorite things this year were creating my Devotional Deck and my book, Painting the Psalms. I really enjoy creating products for you guys, and I love the feedback and input you give me. This has made my art business a new adventure, and a fun one!
Some of the new products this year, include:
Exhibits
A few years ago I wasn't even entering exhibits. I'm so glad I decided to branch out and send in applications and see what happened. And what happened was that I got to meet a lot of wonderful artists and sell my art in new places. What a great experience doing these exhibits has been. Some of the ones I did last year included:
Illustrated Poetry and More Writing Stuff
Writing is still a big part of my life and my art business. I'm so happy I'm able to combine my love of painting with my love of the written word.
Illustrating poetry has been a new venture of mine, and I'm here for it! In addition, I was able to do a blog tour for my books and talk about poetry and writing in a new way. Some of the highlights of 2019 were:
More Stuff: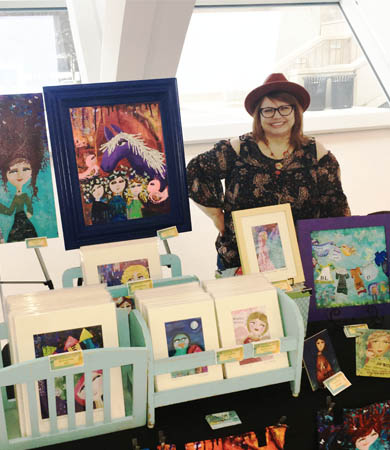 There were so many new things I experienced and created in the past year, I'm not even sure I can begin to list them all. I created a whole bunch of ecourses, started the 52 notes project, did many (many!) shows (including Art in Bloom, which was a special thrill for me), and said goodbye to Putting on the New.
As I look forward, I am holding open my arms and heart for all the new things and adventure that 2020 may bring. I thank each and every one of you for supporting my small business, and I wish you the very best of blessings for 2020.