UPDATE:
Thanks to everyone who sent in suggestions! I have chosen my magnet winners and have taken all the suggestions into account. You've given me a lot to think about it.
I'm doing some planning for 2020, ya'll, and what is most important to me is what you want to see. So, I'm looking for your input, and I'm also giving away magnets to those that give me suggestions I'll choose. More on that below.
As I mentioned, I'll choose five (5) of these suggestions randomly and send a magnet to each person.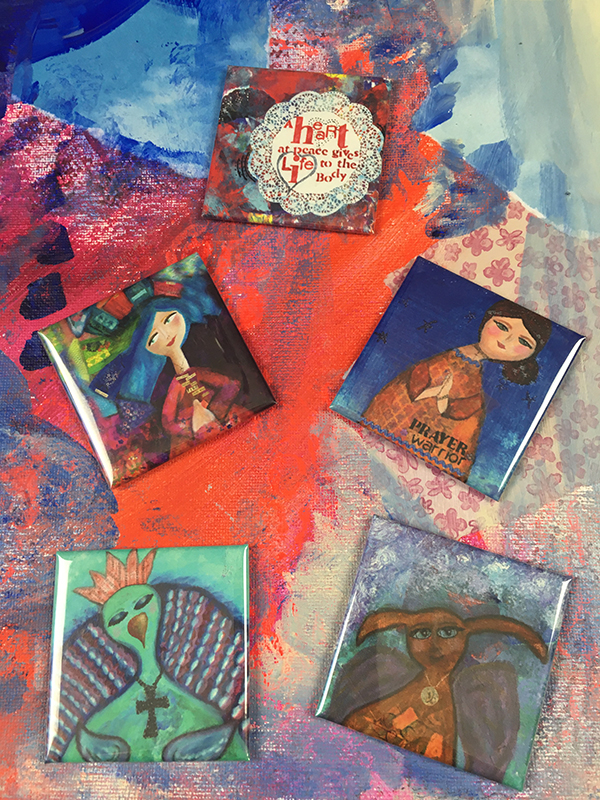 You can leave a suggestion on this post, you can contact me, catch up with me on Instagram, or send a note on Facebook.