Last night I went to the opening of the "Little Show" at the Cedarburg Cultural Center, and look what I spotted in their window: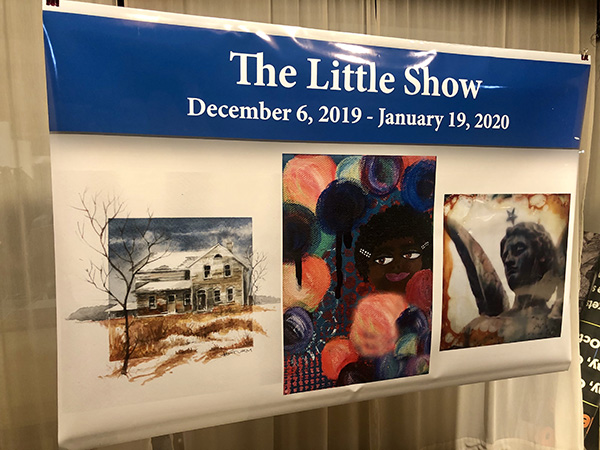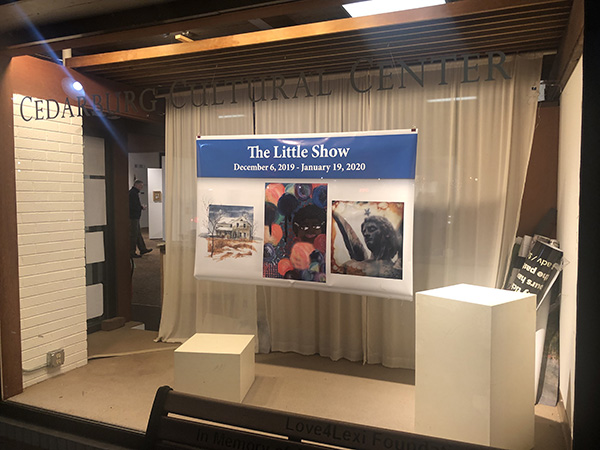 I mean, how cool is that? My painting is on their advertising, and right in the middle of their window. I'm honored.
The Little Show is always a fun one to see because of the different takes from artists and the talent! I'm blown away by how many incredible artists there are in the Cedarburg and surrounding areas.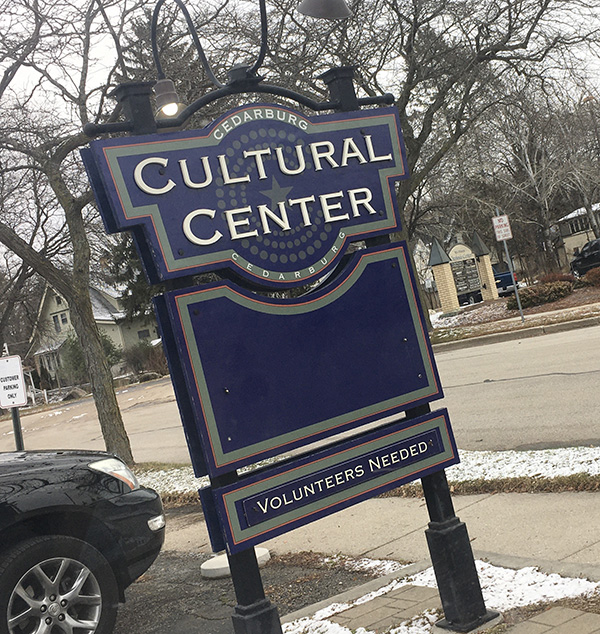 I was really honored to be in this juried show.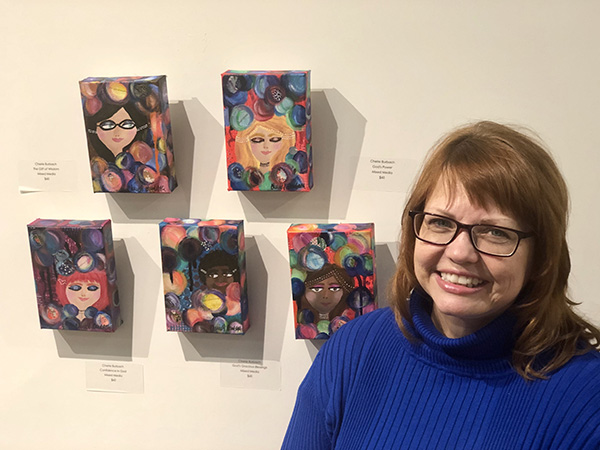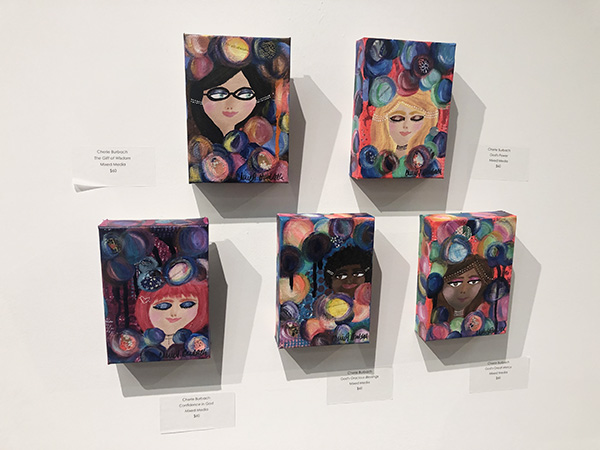 The Little Show runs through January 19th. Please give it a visit!