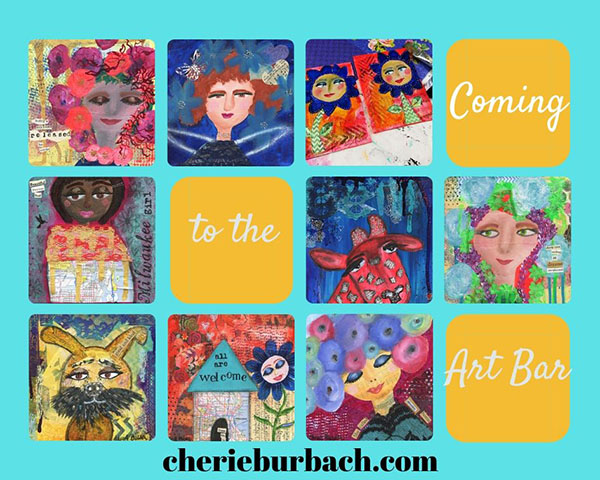 I dropped off a batch of paintings for the upcoming Small Painting Exhibit at the Art Bar and wanted to give you all a sneak peek.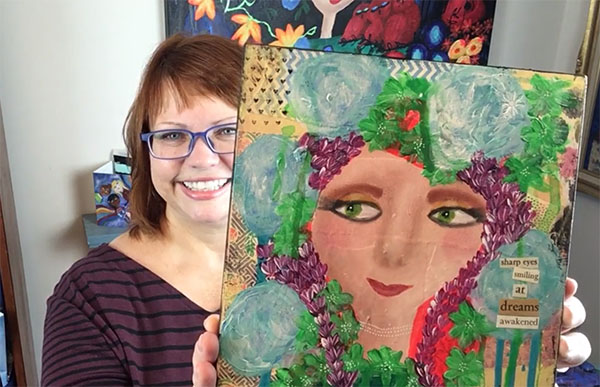 That painting I'm holding in the picture above, by the way, is one you guys constantly email me about! So if you are interested in buying it, head on down to the Art Bar. That one, along with the others in my "Poetry and Flowers" series will all be available.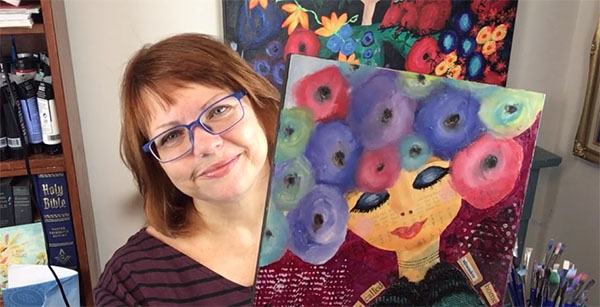 I'm doing a few paintings centered on the theme of Milwaukee, like this one above, entitled "She Called Milwaukee Home." I grew up there and have fond memories of Milwaukee as my home.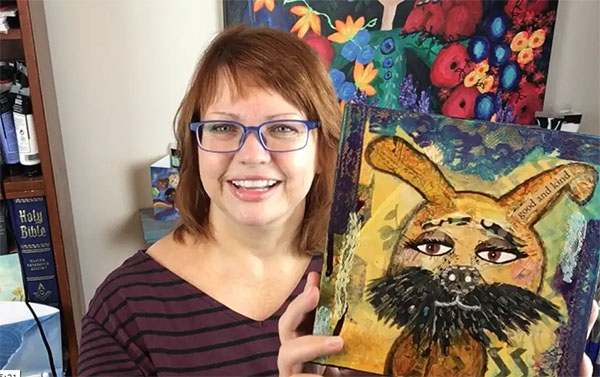 These will all be at the mini painting show at the Art Bar from November 1st through December 31st. Head on down there and pick yourself up an original.