I'm so excited by to announce my new Christmas cards and tea towels! They were fun to create and something that was close to my heart.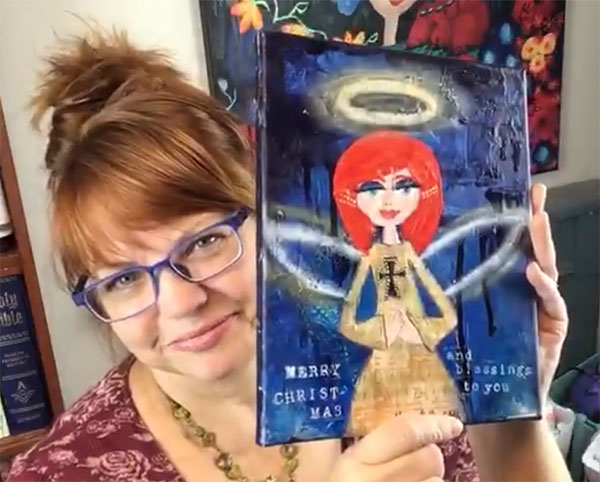 My friend Katie gave me a pile of vintage Christmas music, and I loved them so much I instantly got inspired.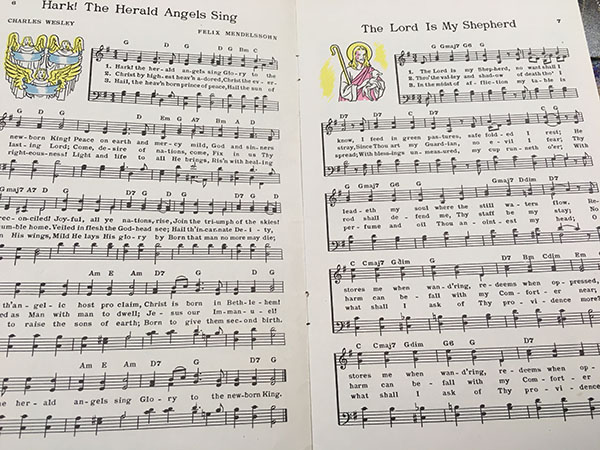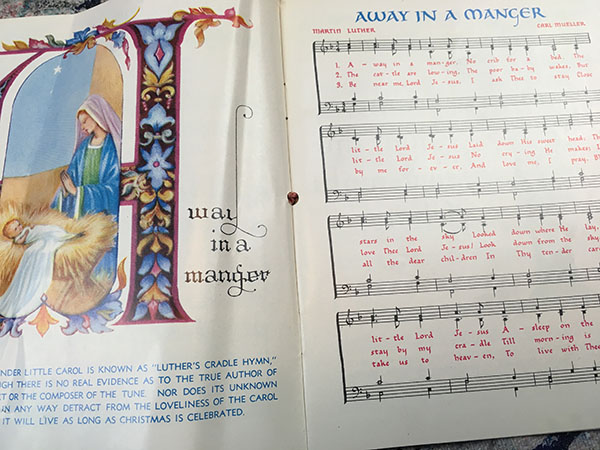 I kept thinking about Christmas scenes and soon I was sketching out a few ideas.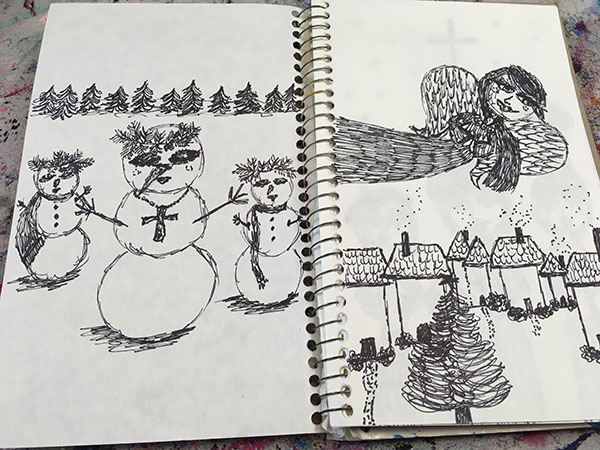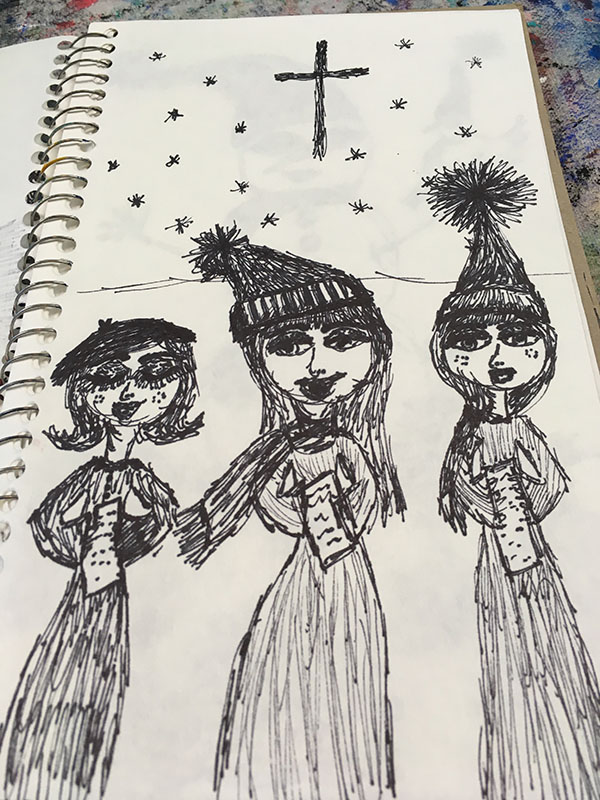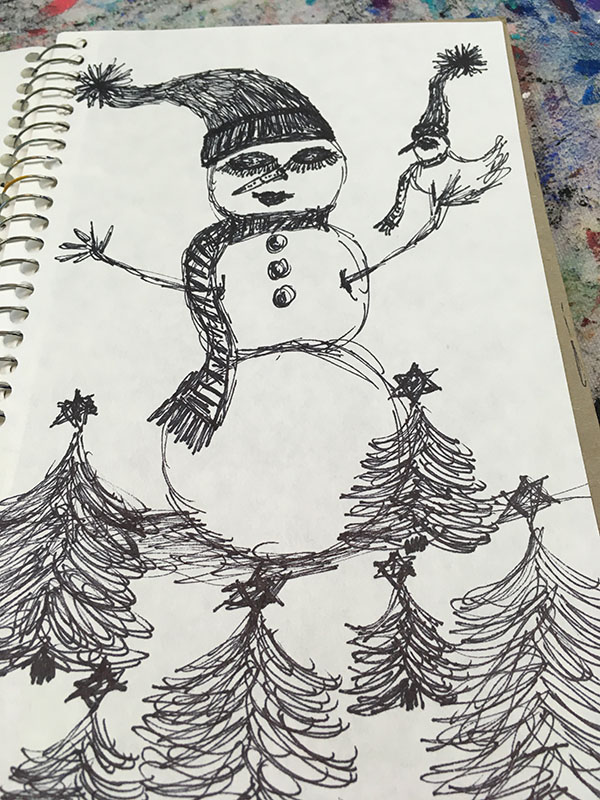 I think sketching is really an important part of painting. That's another reason why art journals are also a good idea if you're an artist.
When I'd worked through the ideas in my head, I started painting. It was a joy to work on these. Here is a glimpse of the finished paintings, which I then turned into tea towels and Christmas cards.