A few years ago we were playing Apples to Apples. Have you played this game? It's so fun. One of the things I like best about it is that you can play it with a variety of people and different ages. We were playing and my 10-year old (at the time) niece played the card "gossip" for the topic about something nasty and horrible. And it really hit me then, every age person understands that gossip is the worst.
As Christians, though, we have a special challenge. God tells us how bad gossip is.
A troublemaker plants seeds of strife; gossip separates the best of friends.
~ Proverbs 16:28 NLT
I think one of the hardest things to deal with is not just someone who gossips, but who completely makes things up. Why do people do this? I guess some folks want drama, and if there isn't enough around they create it themselves. I'm always shocked when something I said in passing has been twisted and turned and taken out of context in order to cause trouble. That's gossip on an entirely different level.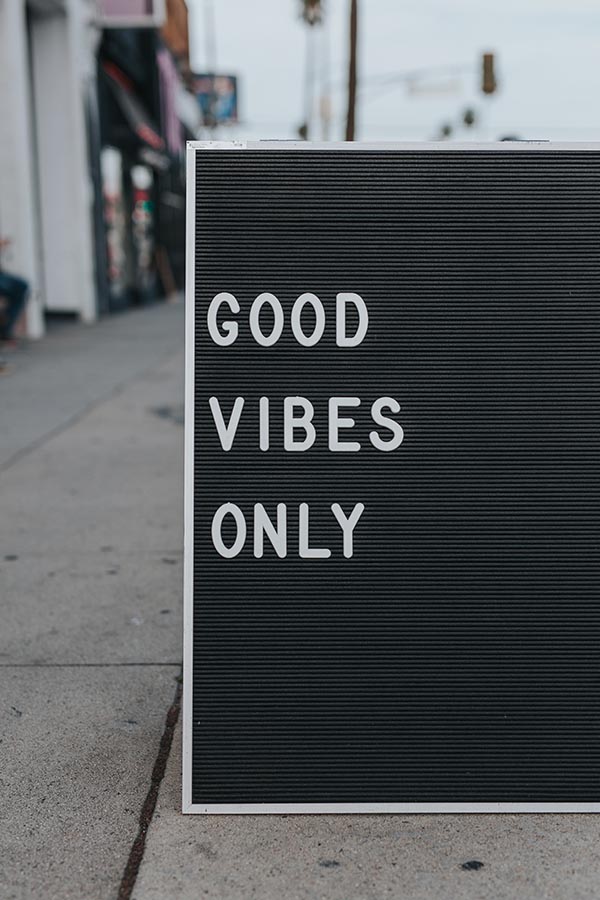 But God is patient with us all, and as a result we learn to go to Him when someone is gossiping about us, and when we're tempted to do the same to someone else. It's a constant battle, especially in society today, because of the way the media can float a rumor out there, sometimes completely without fact checking. But it's a reality of the world we live in, and in order to cope we need to go to him.
Let no corrupting talk come out of your mouths, but only such as is good for building up, as fits the occasion, that it may give grace to those who hear.
~ Ephesians 4:29 ESV