I adore doing mixed media art for many reasons. It is freeing and fun, but one of the issues I've heard from others who have tried it is that they don't exactly know where to begin. After all, mixed media work is known for having layers of texture and depth, but when you're first trying to get going in this technique, staring at that blank canvas can be a bit intimidating.
That's why I created a new class on Skillshare specifically targeted to starting a mixed media canvas.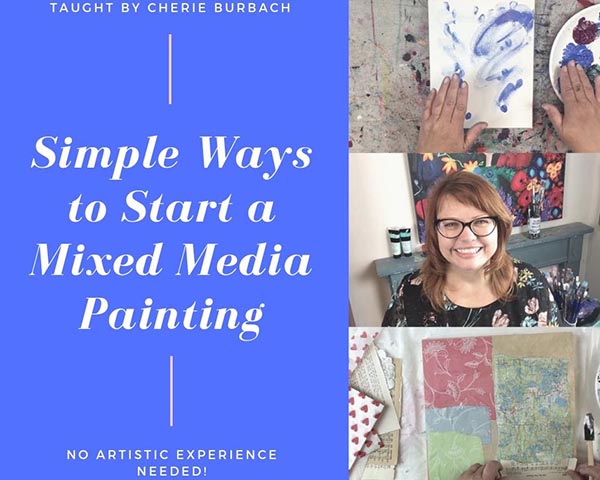 In this class, I show you all of my favorite ways to start a canvas, and there are several! Many of them also help inspire you to move forward, getting out of your own head and allowing you to focus on playing, having fun, and being creative. This is especially important if you find yourself stuck from time to time in knowing what to paint or where to begin with your work.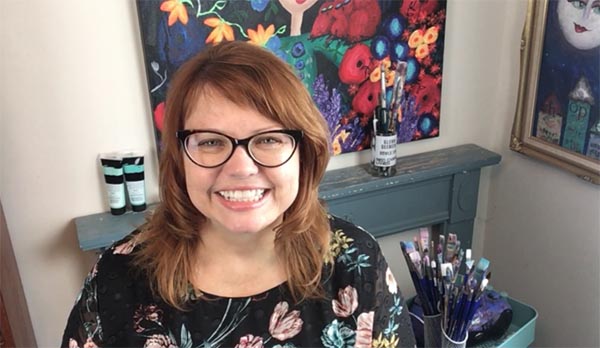 This class, like all my Skillshare classes, is bite sized and easy to absorb. It will get you moving quickly on your canvas so you can get to the finish line with your completed, mixed media painting.