I've been working a lot and didn't get to the opening for the League of Milwaukee Artist's juried exhibit at Cardinal Stritch, but I was finally able to pop in to the exhibit itself.
I'm so glad I did!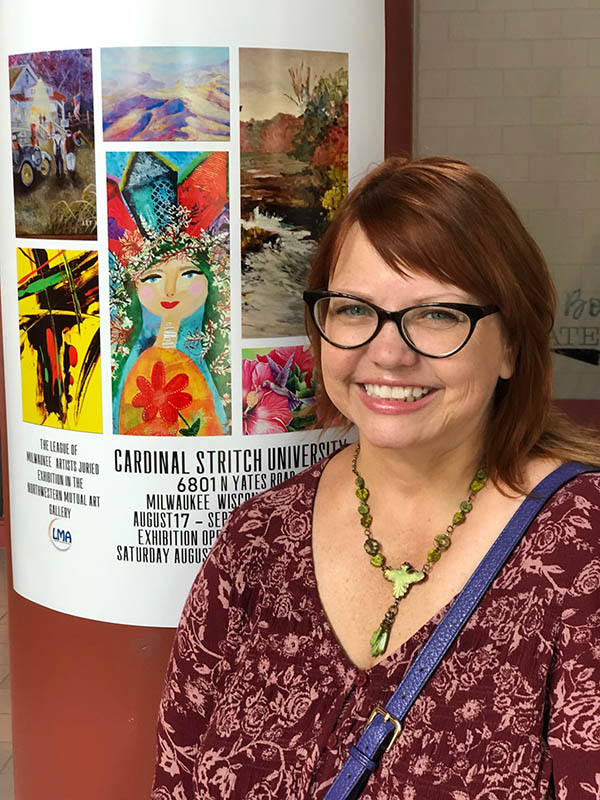 The League of Milwaukee Artists is a group I'm really proud of and thrilled to be a part of because hello! there are so many talented artists there. I'm inspired by them continually.
In this exhibit, there was a work that was so beautiful it moved me to tears. And I loved seeing all the paintings. I could start naming all the artists I admire in this group but that list would be very long!
What is even better about this group is that they are kind and supportive. To be a part of this exhibit was really special for me.
I was thrilled to see my stuff right away when you walk in! How cool is that?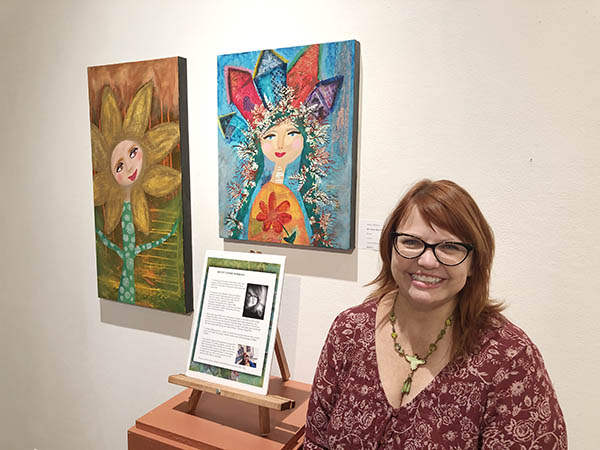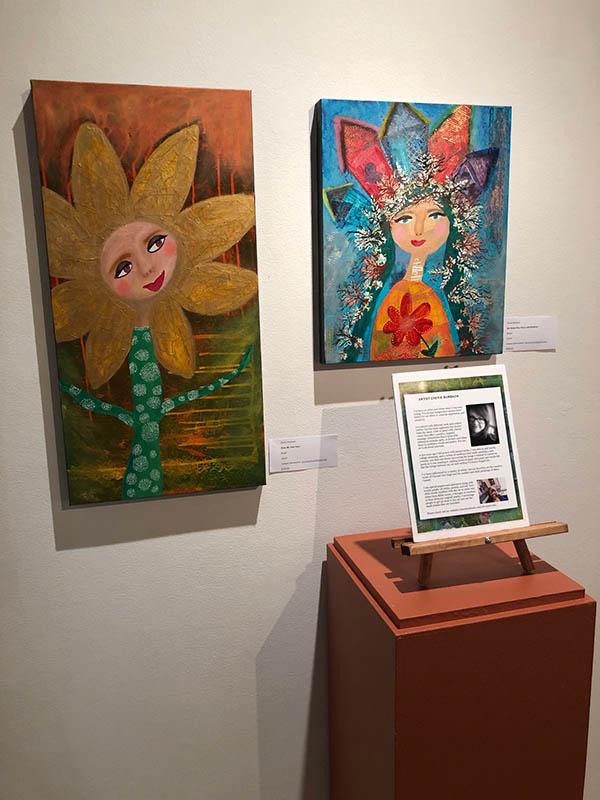 I want you to try and get to this exhibit. Yes? It is at Cardinal Stritch until September 20th.