I'm excited to announce that my painting, "Black Bird and Roses" will be in the Go Wild Exhibit at the Scout Gallery starting in October.
This exhibit explores artwork created with plants and/or animals (non-human) as the subject or inspiration.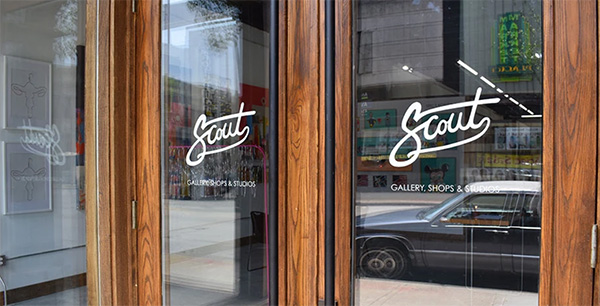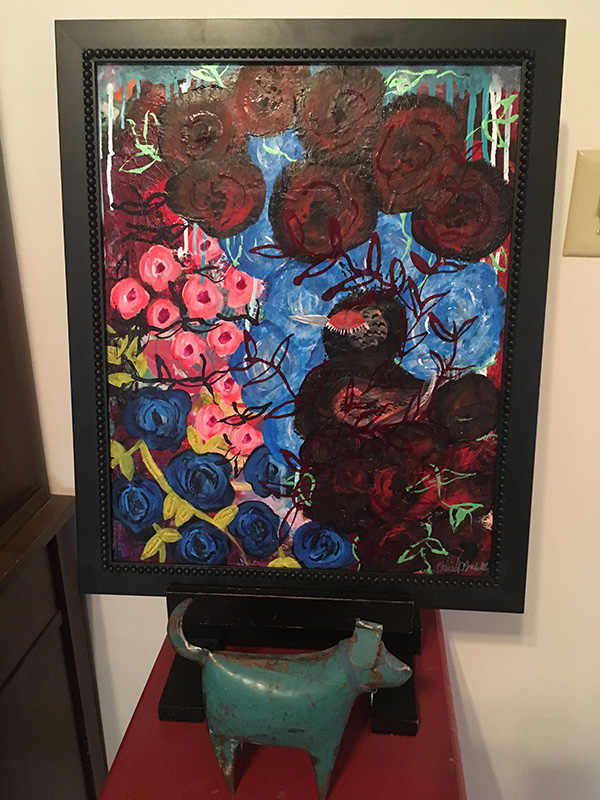 The gallery is located at: 1104 W. Historic Mitchell St., Milwaukee, WI 53204 and the exhibit runs from October 4-19th. Mark your calendars!