Thought I'd give you all an update on the "52 Notes" project I started at the end of last year.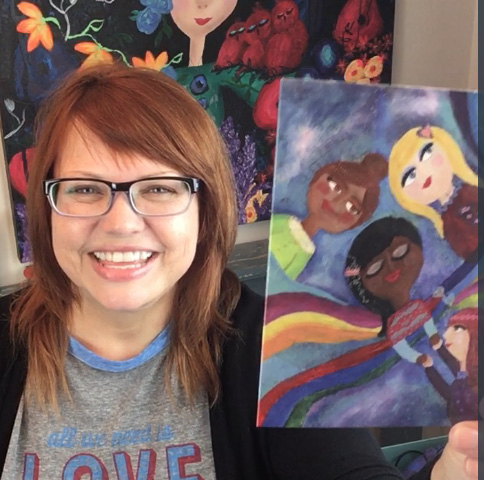 To refresh your memory, I decided to write a note to someone throughout the year, one for each year of my life.
I did this because I tended to get down around the holidays, and thought that doing a gratitude project like this would help me work on something positive, rather than continuing to feel negative. (The original video I did for this will help you understand my motivation for this project.)
I've finished the project, and have to say that I felt it was a very good exercise. It was awesome to focus on other people and to reach out in a way that is meaningful. As I look back at the list of people I wrote to, I am very surprised now. (I'll tell you more in the video on why.)
Here's an update to this project.
One final note, I plan to give you another update at the end of the year, back to the original timeframe when these feelings always tended to crop up, and let you know how this has changed things for me (if at all). I can tell you that I'm thinking of another gratitude project I can do for my next birthday. Updates to follow!