One question I get a lot is from aspiring writers who want advice on their craft and how to break into the publishing world. I've been a professional writer for decades (meaning that it is not just a passion but also my job) and during my recent blog tour for Painting the Psalms, I offered three tips for aspiring authors at the "Confessions of a Bookaholic" site. I'm sharing them with you following the graphic.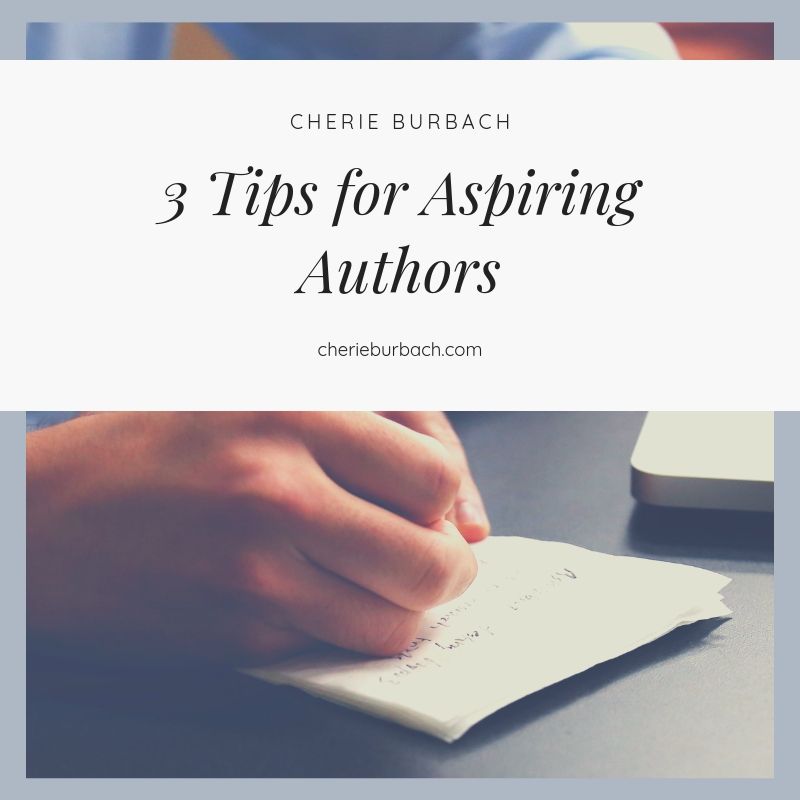 First, don't talk about wanting to be a writer, just write.
Second, write regularly. I hear from lots of writers that wrote a piece in high school that they value, but they haven't written since. Allow your writing to evolve through the act of regular practice. (Emails and texts don't count!)
Third, there are many, many people who write on some level, so the fact that you love to write does not make you unique. But the stories you have to tell, if you follow the steps above, are what will help you get your writing out into the world.