I've been gearing up for craft fair season (summer!) and thought it would be fun to do something different this year. You guys ask me all the time about hand-painted items and unique things, and I love that you are always interested in the new items I create. And I have the best time creating them! So for this summer, I thought it would be fun to paint on some kid's jackets.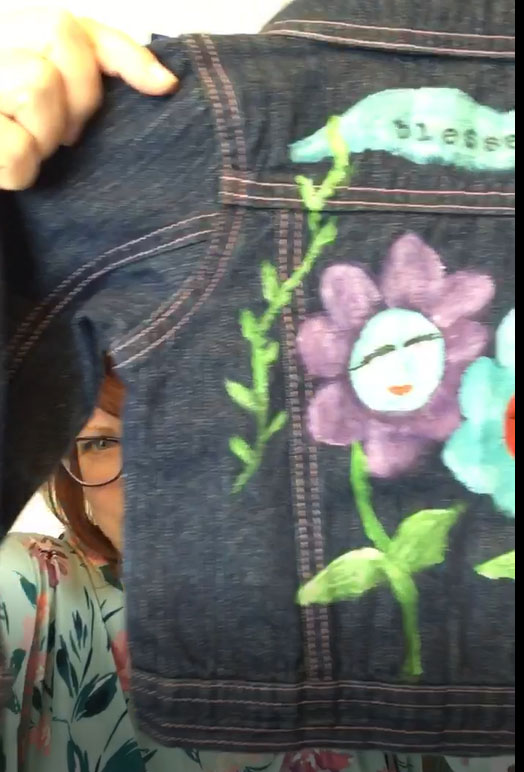 I might sell these in my shop at some point, but for now I plan to sell them in my craft booth. If you're interested, be sure to check out my event schedule to see where I'll be next.
Here's a short video with some of the jackets I've made so far.