Had a really sweet trip over the weekend to visit some family. Of course, art is always a part of that! We first went to Minneapolis, which is really filled with so many opportunities for art and poetry. I really enjoyed exploring the city.
We visited the Walker Art Center and Sculpture Garden: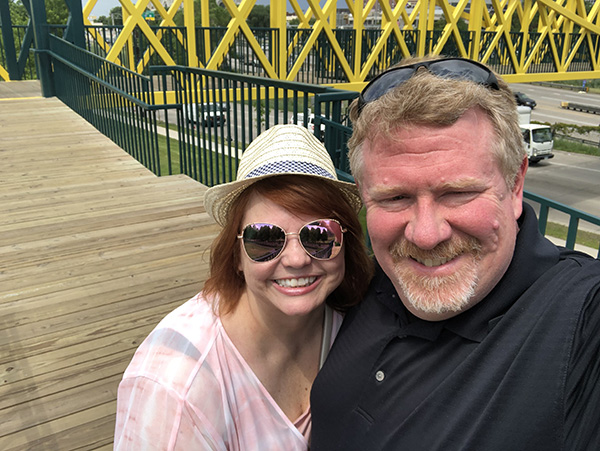 and walked across the bridge which holds the beautiful John Ashbery poem:
And now I cannot remember how I would have had it. It is not a conduit (confluence?) but a place. The place, of movement and an order. The place of old order. But the tail end of the movement is new. Driving us to say what we are thinking. It is so much like a beach after all, where you stand and think of going no further. And it is good when you get to no further. It is like a reason that picks you up and places you where you always wanted to be. This far, it is fair to be crossing, to have crossed. Then there is no promise in the other. Here it is. Steel and air, a mottled presence, small panacea and lucky for us. And then it got very cool.

                                                          —John Ashbery
Again, "It is like a reason that picks you up and places you where you always wanted to be…" I held my breath at that line. It is sooooo good, and I could feel meaning of those words deeply.
I found the sculpture garden especially inspiring.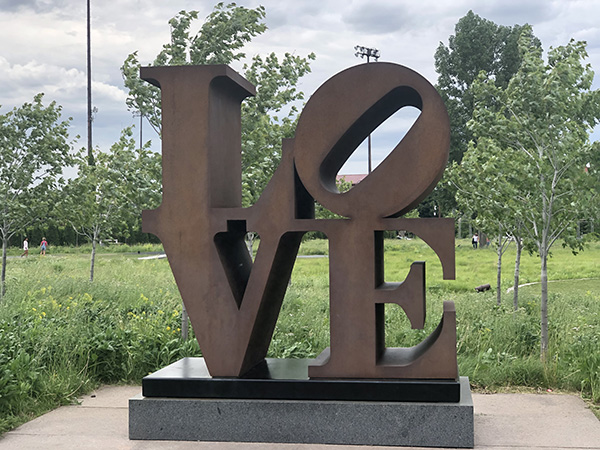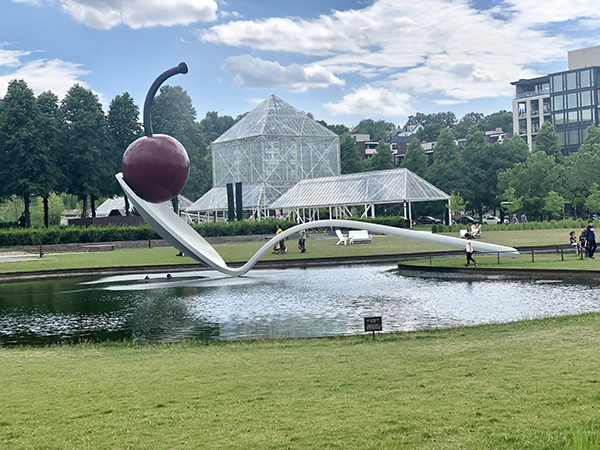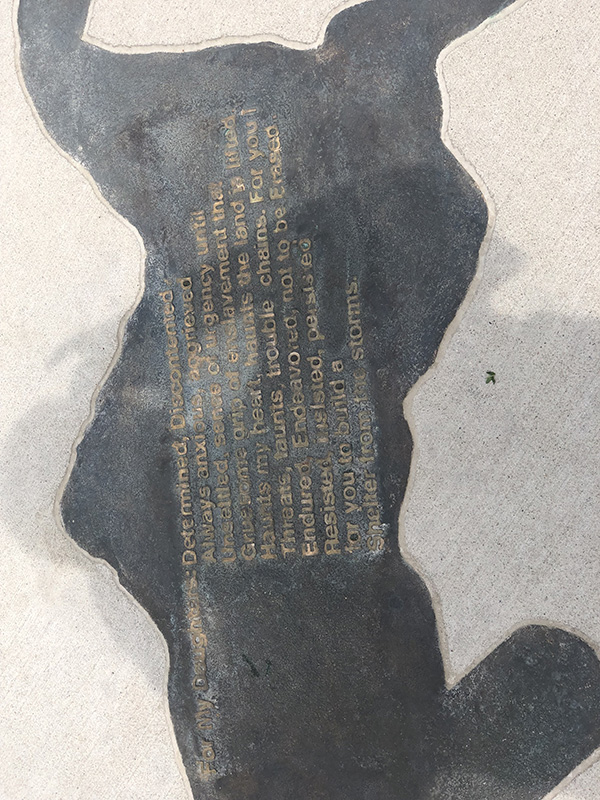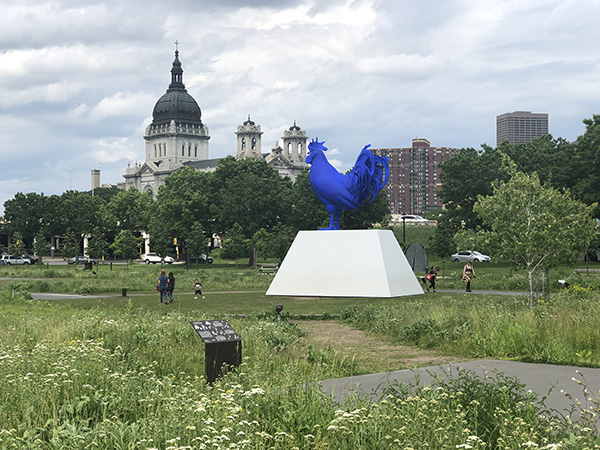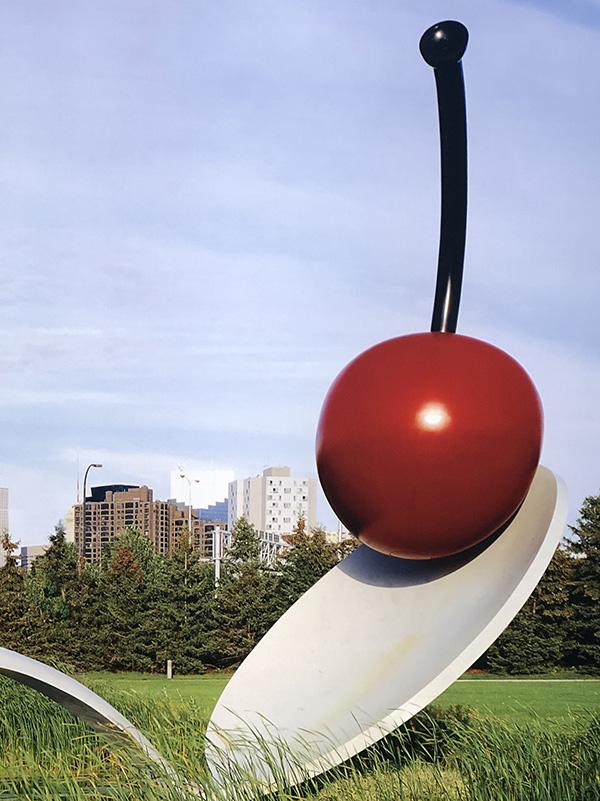 The poetry and thoughtful expressions throughout the sculpture garden really spoke to me.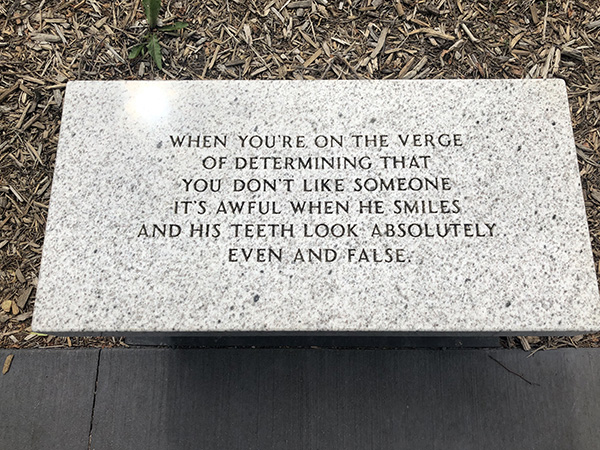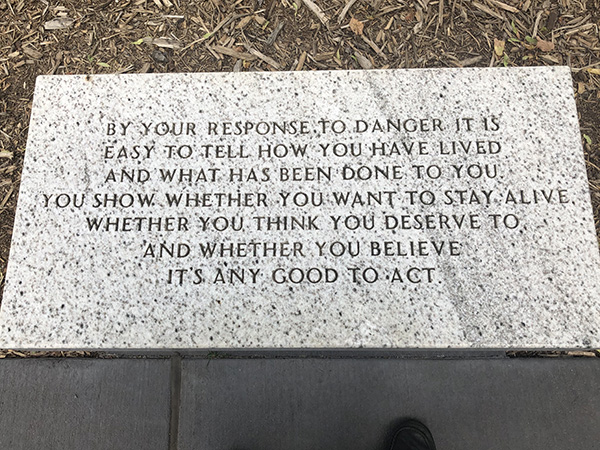 The inside of the building was equally as inspiring. I loved the exhibits and found this one, where you break off large pieces of chalk to help create a community art project, especially fun!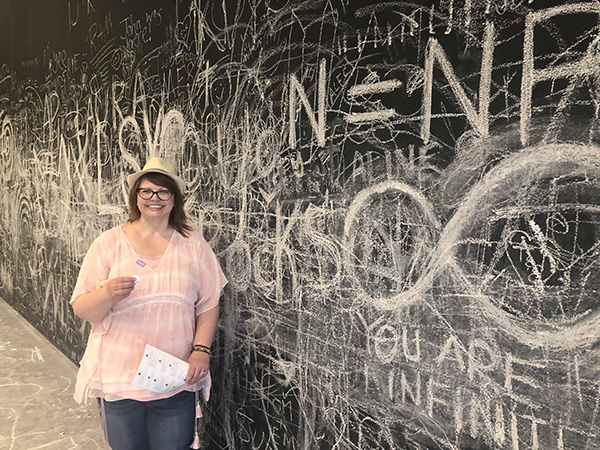 And check out the view from the top: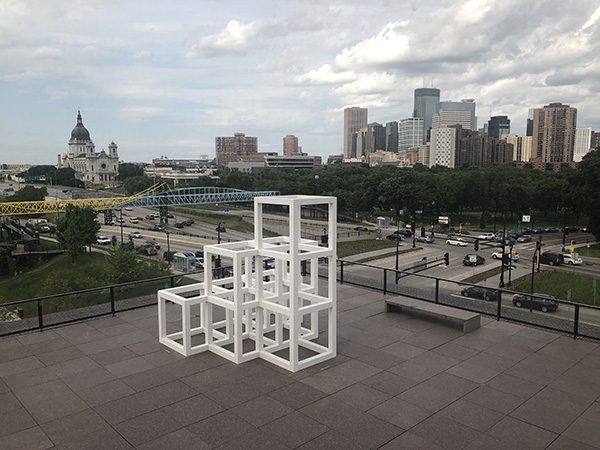 We also went to the Weisman Art Museum, which might have been my favorite! A new exhibit had started there titled, "Rose and Melvin Smith: Remembering Rondo," and I found it really inspiring. Collage art and dioramas that told the story of a life filled with dance and community and love.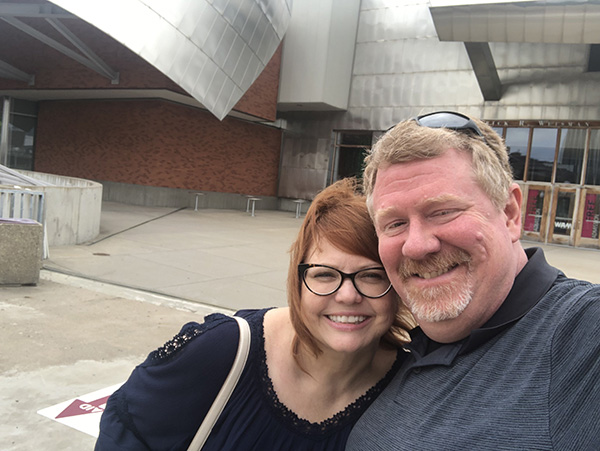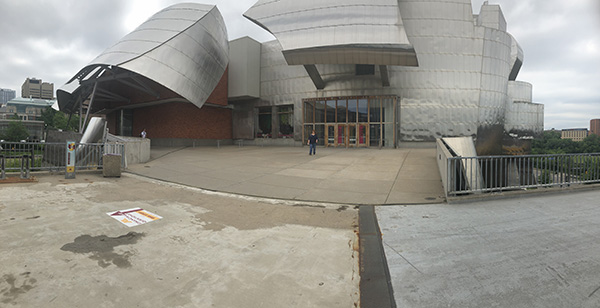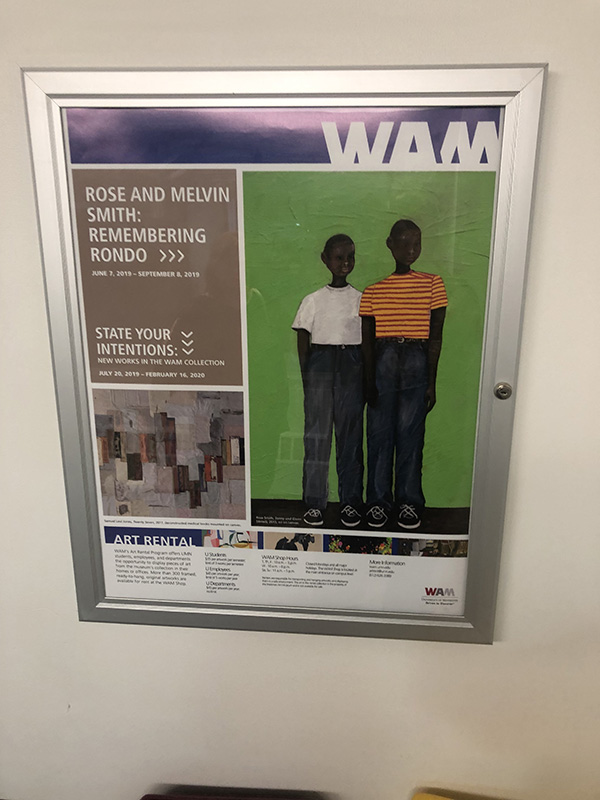 And then, family time! I meant to take lots of pictures and of course forgot. Typical. But I did get a few of the animals that my brother has.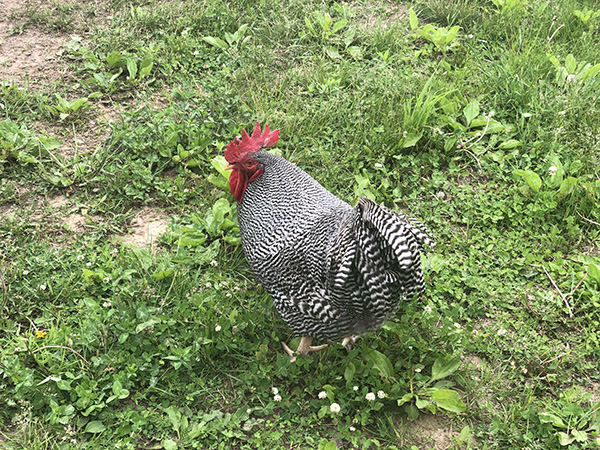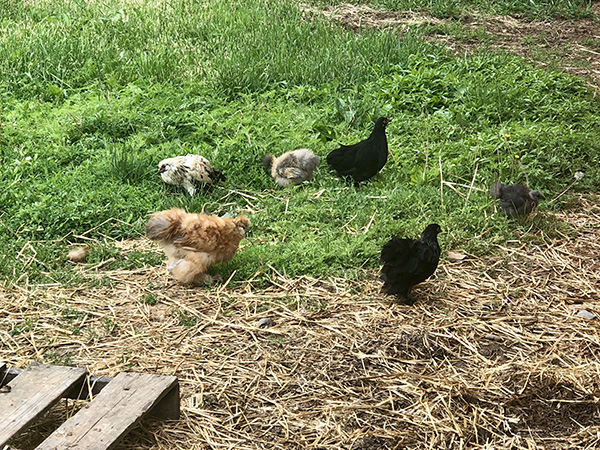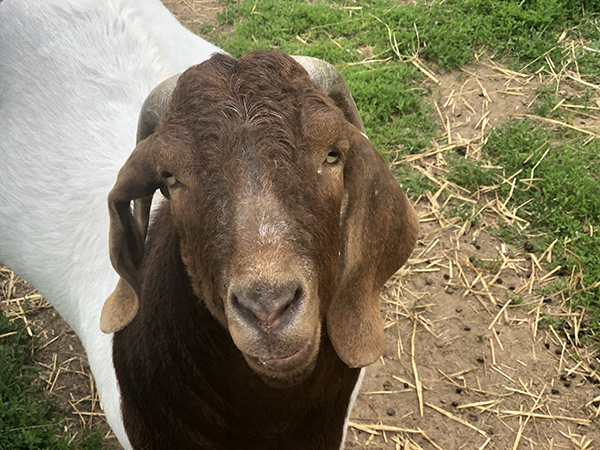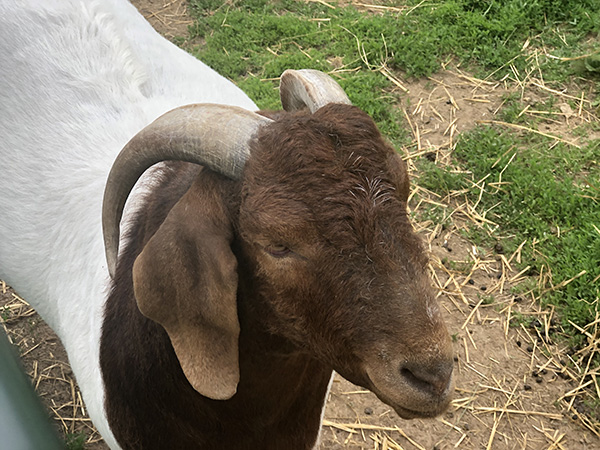 Aren't they the cutest? I find animals really inspiring. I just know I'm going to have to paint a chicken that has black and white wings now.
A weekend with family and art and poetry (and animals!) sounds like a good one to me. I'll take that any day.