It's too easy to think that God doesn't care.
I've felt that sometimes. But He does. Today, think of this verse: "The LORD your God is in your midst, a mighty one who will save; he will rejoice over you with gladness; he will quiet you by his love; he will exult over you with loud singing." – Zephaniah 3:17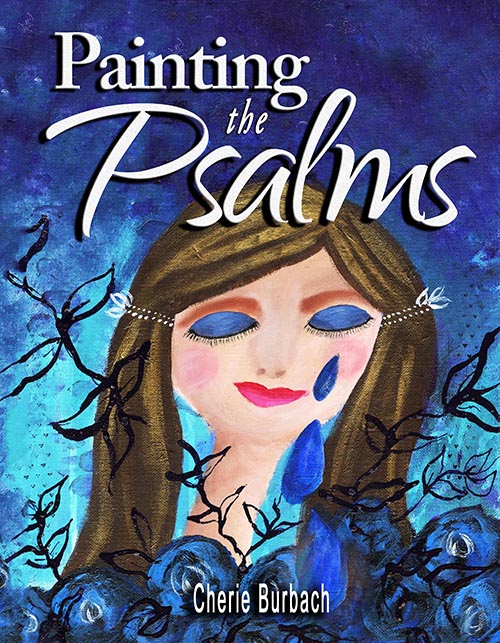 And if you want further inspiration, consider taking one of my Painting the Psalms ecourses. These ecourses are all separate projects where we create a mixed media painting with inspiration from a particular Psalm. It's a great way to get into the beauty of the Psalms in a different way. OR, consider picking up my book, Painting the Psalms.