Sometimes when I write a poem I actually feel the rhythm of it before I get a sense for the words that will be in. It's like a silent melody that comes to me. This feeling is one reason I have always loved poetry. When I was small, this type of melody was comforting to me, almost like being rocked to sleep by lullaby only you can hear.
This poem, "Yes," is one of those melodic poems for me. The vibe and melody of it came before the words, and as they did I felt the calling of "yes" over and over, showing me parts of my life that I had dealt with and moved past. It was an anthem of sorts, one that my spirit knew long before I put the words on paper.
It's been a bla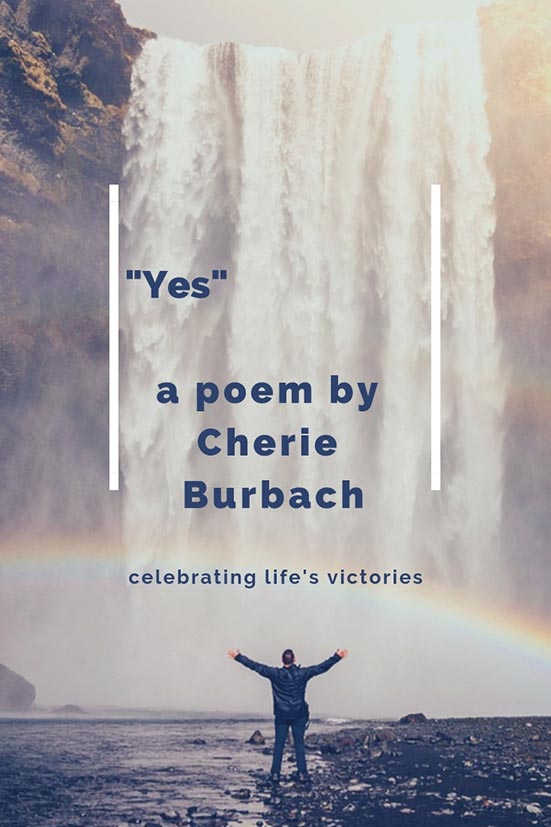 This poem feels like the kind of response you wish you could think of right away when someone gives you a snarky remark or belittles you. I've had times when someone is so extraordinarily rude to me that I am just stunned and stand there, inside my head and feeling awful and yet not saying much in response. I imagine the people who decide to be rude and snarky to me enjoy themselves quite a bit in those moments. They probably think I'm silent because they "got me," when in fact, what I'm doing is silently playing poems like this in my head. I'll write poetry and leave the rest to God.