Well, I for one, am sick of winter. I can't complain, I suppose (but I am anyways) because I just cannot take this cold. This has been polar vortex, minus 20 ambient temperature, kind of cold. It is colder than Antartica kind of cold.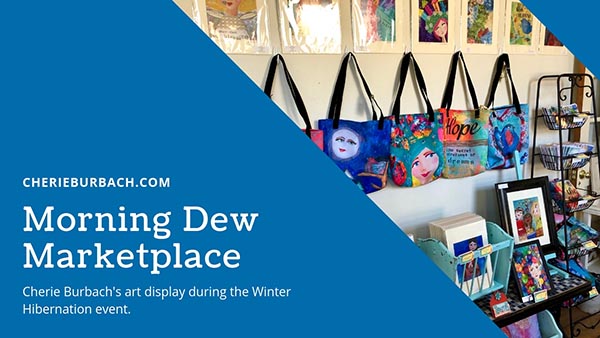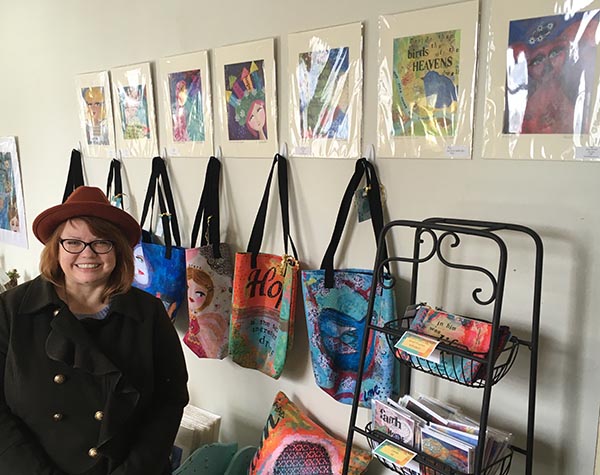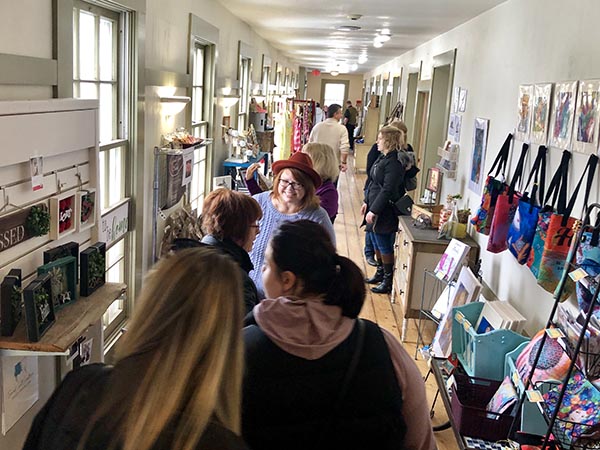 But Morning Dew Marketplace knew how to deal with the cold! They had a Winter Hibernation event, which encouraged us all to get out and do some shopping. I brought along a couple new items to my booth and it was great meeting the people that stopped in to say hi.
Here's a quick video of some of the new items I brought.