Hey ya'll, it's been a cold, snowy few weeks, but you know what can make it all better? Some art! And some flowers. I've both at the Boerner Botanical Gardens!
I've got a dozen paintings there, with a selection of whimsical trees, animals, girls, and flowers.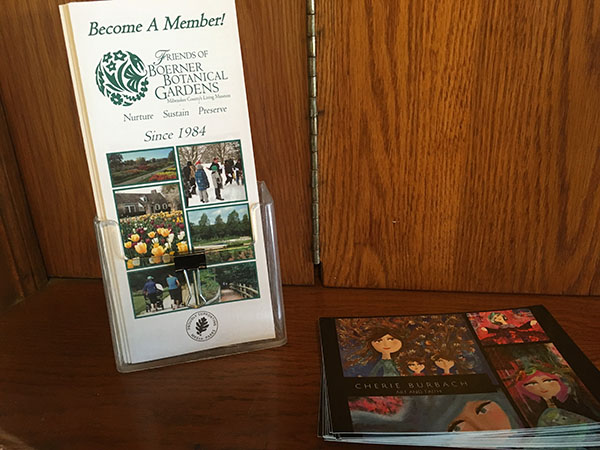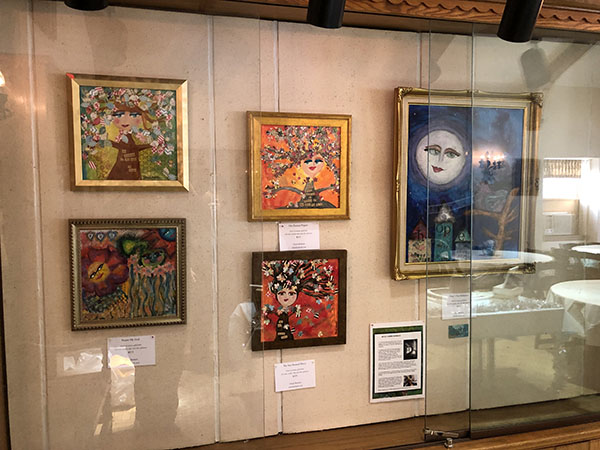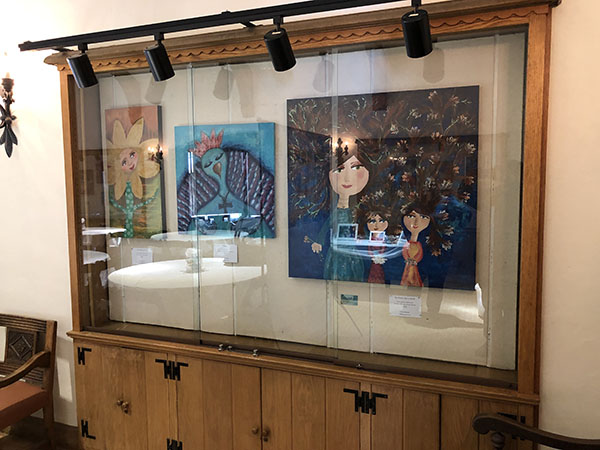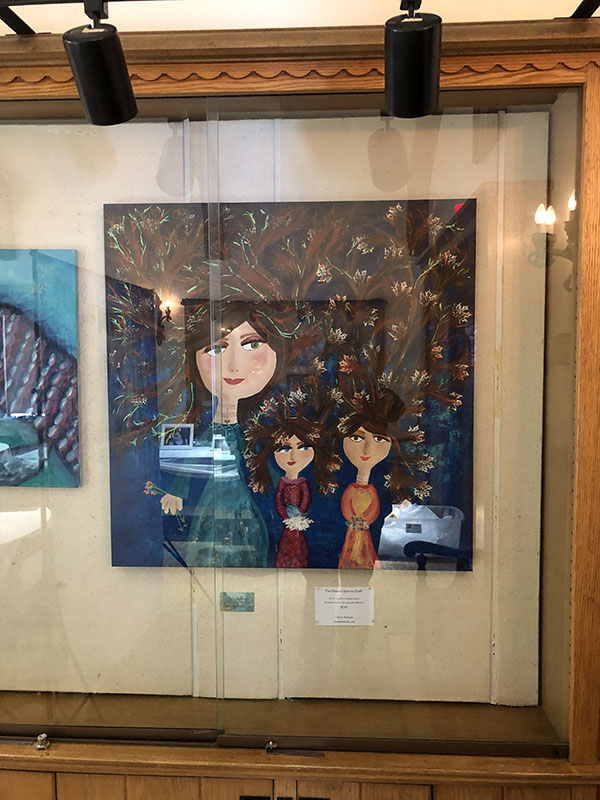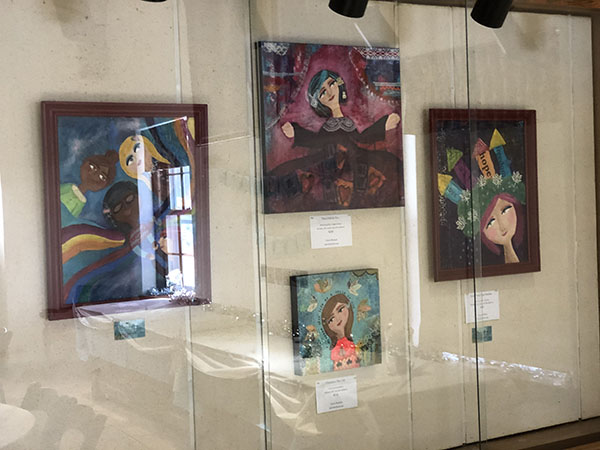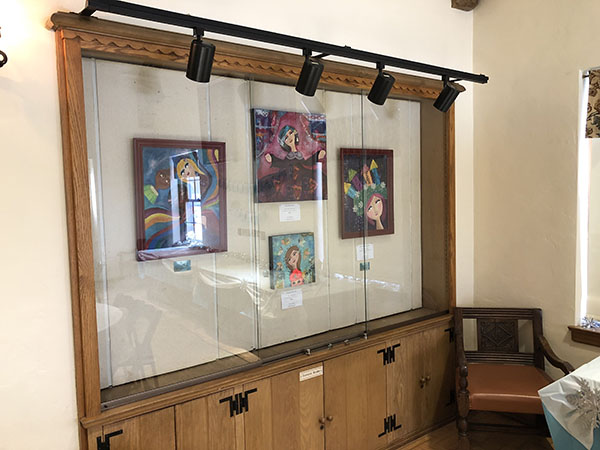 Here's a quick video tour of this exhibit, which runs through the month of February.