I always pay attention to what you guys ask me for. In fact, that is in part how I decide which originals become prints and totes and everything else. For quite a while now I've been getting requests for pillows. And they're finally here!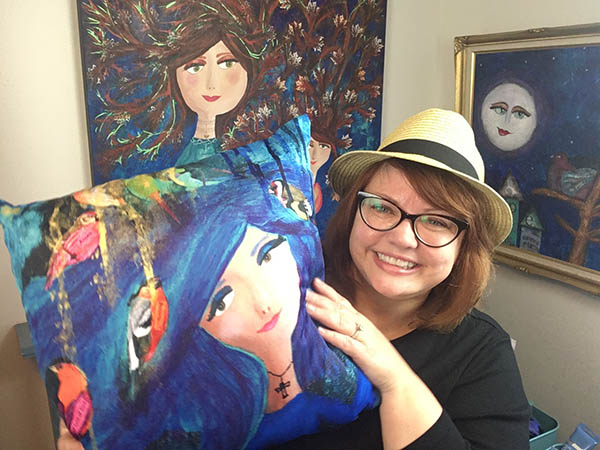 These pillows feature:
100% polyester case and insert
Hidden zipper
Machine-washable case
Shape-retaining polyester insert included (handwash only)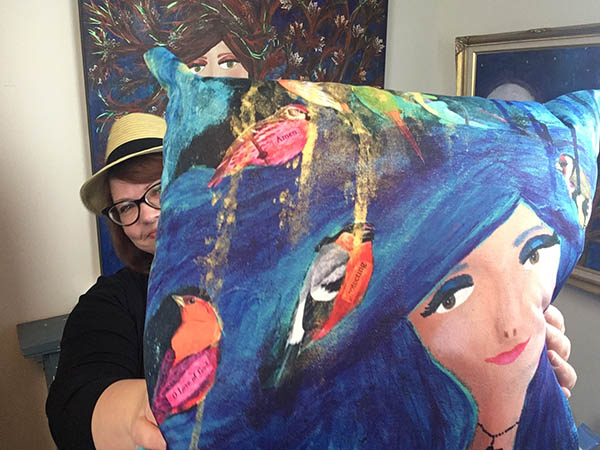 Here's more about them.
Check out the selection in my shop.