It was so fun to see everyone's entries for the "Little Show" going on currently at the Cedarburg Cultural Center. It's a challenge for many of us to work that small. I know it is for me! I love to layer and put all kinds of stuff on my art so having a smaller canvas for that is a fun challenge.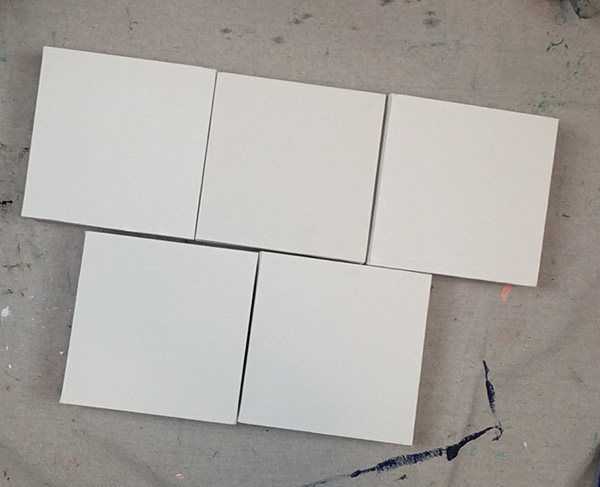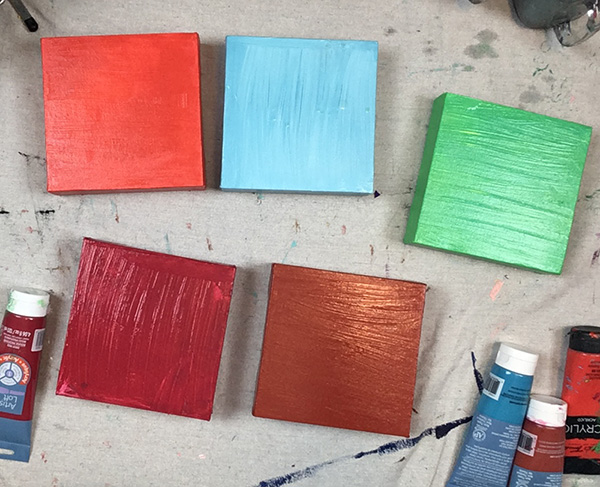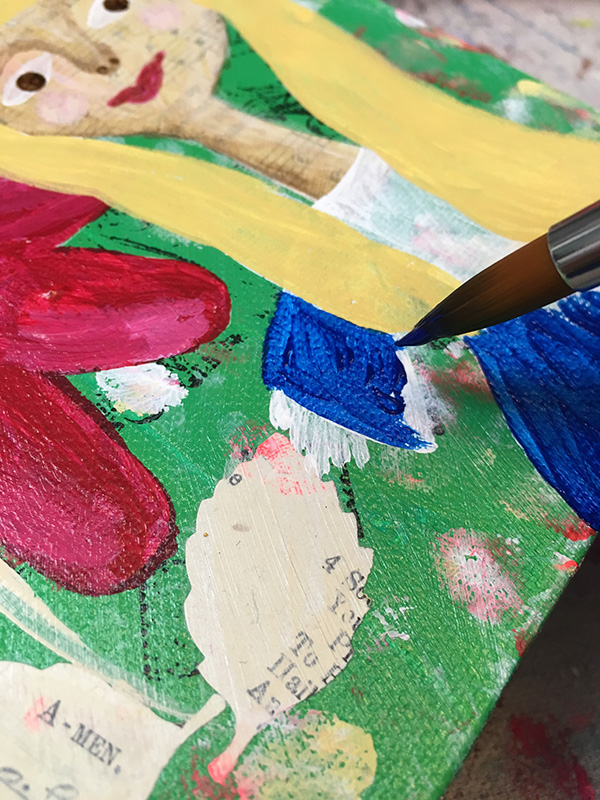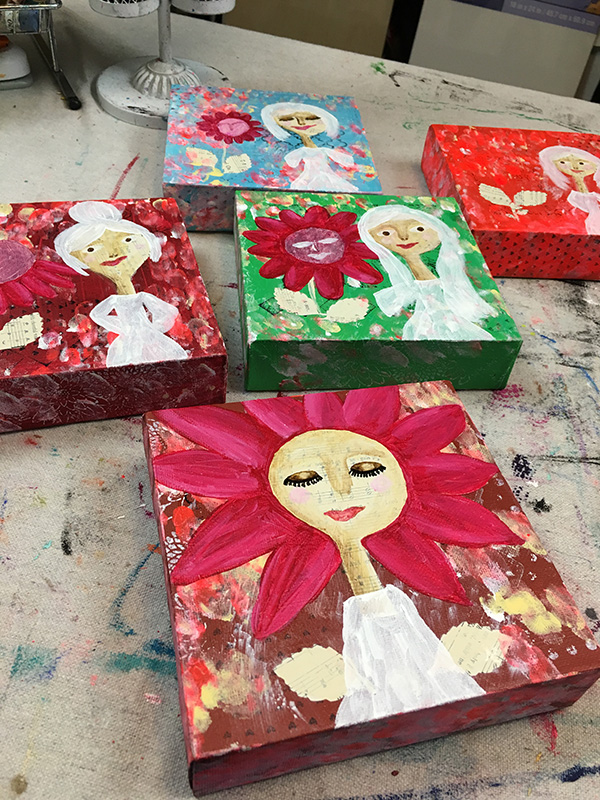 Varnishing and placing hangers on the back….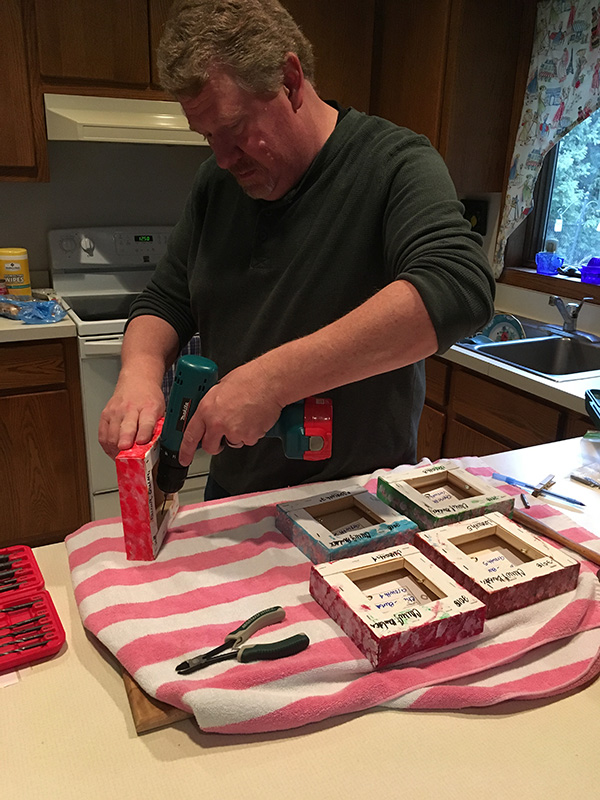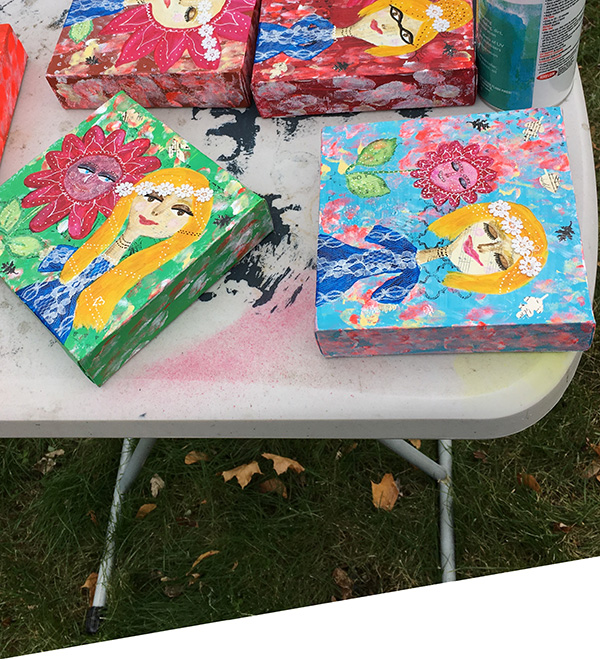 My entries are a series that celebrate the passing of years, of us coming from the earth and going back to it when our lives are done. This is my whimsical take on the seasons of life, entitled "Growth."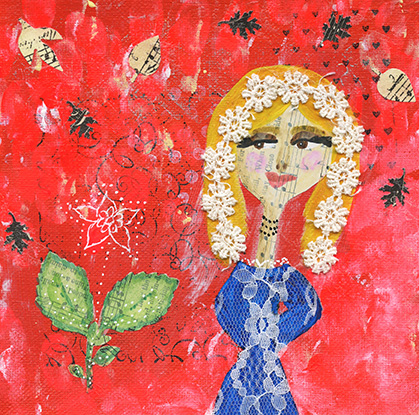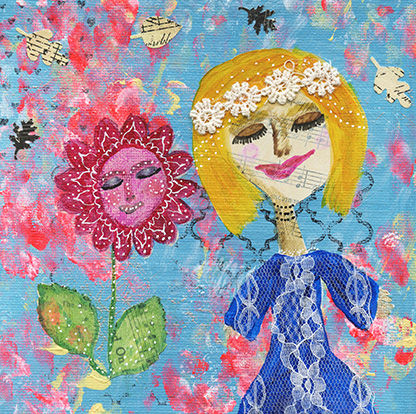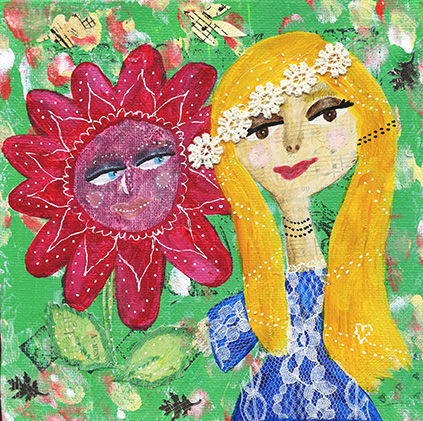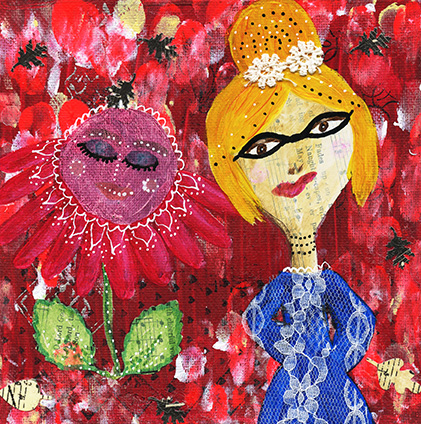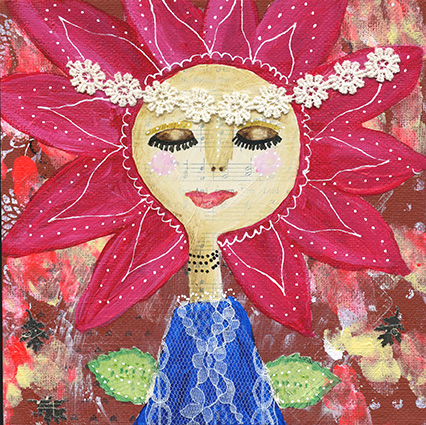 It was great to see them up on the walls of the exhibit along with the other entries. I so enjoy seeing art in various forms.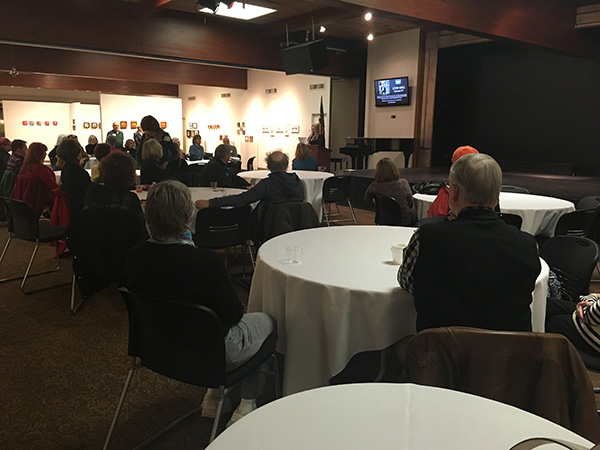 The "Little Show" is going on at the Cedarburg Cultural Center now through January 20th. Check it out!