It's here! Another edition of "stuff I love." For those new around these parts, this is where I tell you about all the things I've been digging lately. But I'm an artist and writer and always on a budget, so it's kind of like a poorer version of Oprah's favorite things.  (joking)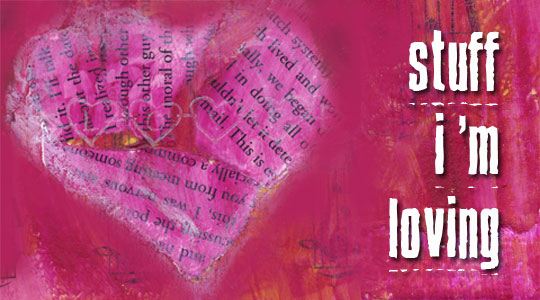 The Romanoffs
I'm so blown away by The Romanoffs.
It's something totally different from what else is on TV. Created and written by Matthew Weiner of Mad Men fame, it is individual stories about decendents of the Romanov family. The stories are stand alone and yet there is a loose tie in them. I like them because they totally surprise me. They are well acted, filmed, and written.
Sharpie Gel Markers
It might seem odd to love highlighters, (ha!) but this is an artsy, writerly version of cool things, so then again maybe it isn't so odd.
I'm so totally in love with these highlighter pens from Sharpie. Then float over the surface which means no smudging or text turning grey when you highlight.
Passionfruit La Croix
Have I mentioned that I've completely (almost 100%) given up soda? It's been on my "want to do" list forever, and this year I finally did it. That means I'm drinking much more water, and this passionfruit blend from La Croix is sooooo good. I don't always love flavored waters. I'm a purist that way. But this is a nice option when you just need a little something else in your aqua.
The Banksy Shredding Stunt
It's been a few weeks since the Banksy shredding stunt has happened, but it will be remembered for a very, very long time. And that's the point. That is the art of it all. And that "painting" that got shredded with the ornate gold frame is part of the art, too.
This whole stunt reminded me that art is the experience. It's how you feel when you view a painting, what you think about things when you remember the painting, and on and on. So yes, I loved the whole thing.
Traditions
I recently had Thanksgiving at my cousin's house and this past weekend experienced a family reunion which was so sweet and lovely.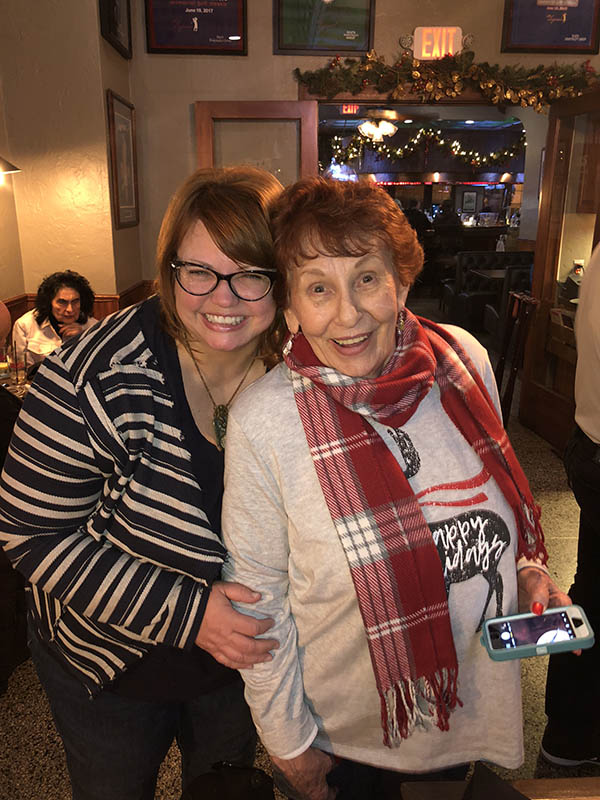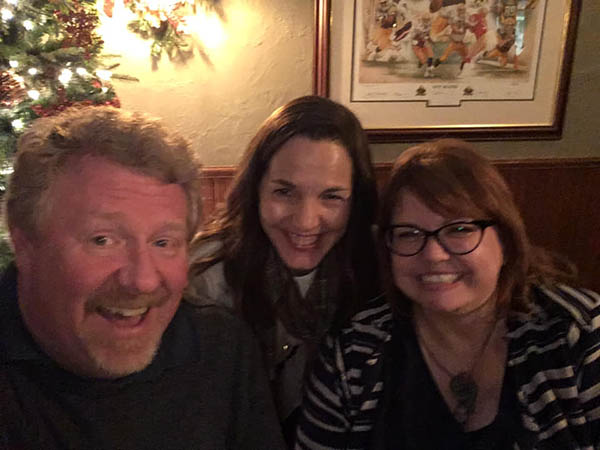 Being with family like that reminded me of all the traditions we have. We still celebrate St. Nick. (I got my favorite pretzels this year from him.)
We go over year to get the Starbuck's ornament, because that's where we had our first date.
We have yearly photo ornaments, light displays, movies, places we love to visit…. and all of it invokes memories and positive emotions. Traditions are an important part of family and life. They help us celebrate events and move on from pain. They help us acknowledge how precious this life is. Every moment.