Poetry isn't a profession, it's a way of life. It's an empty basket; you put your life into it and make something out of that.
~Mary Oliver
Listen–are you breathing just a little, and calling it a life?
~ Mary Oliver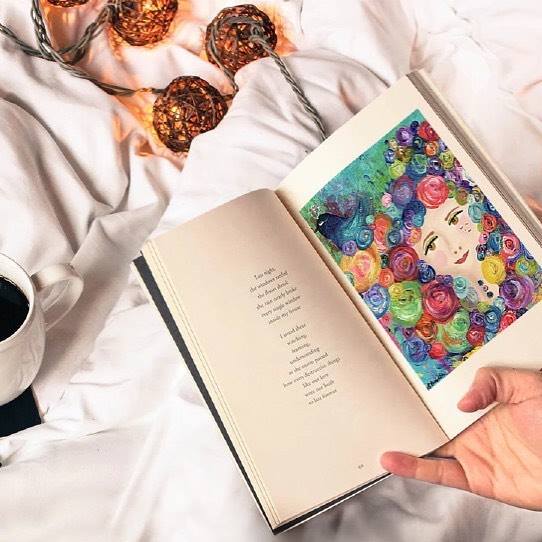 When a woman is talking to you, listen to what she says with her eyes.
~Victor Hugo