We hung the Art and Faith exhibit yesterday! You guys, I'm a little tired today, in that really good, happy way you get when you do something outside your comfort zone that fills your soul. Hanging my solo exhibit was like that.
Hanging an exhibit of any type is a huge amount of work. I'm so grateful to my husby and Erico Ortiz from Inspiration Studios for all their muscles and hard work. I found when I entered the space, I was overwhelmed with where to begin.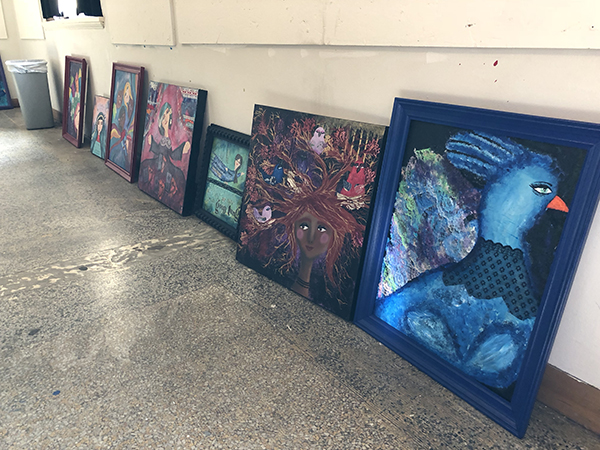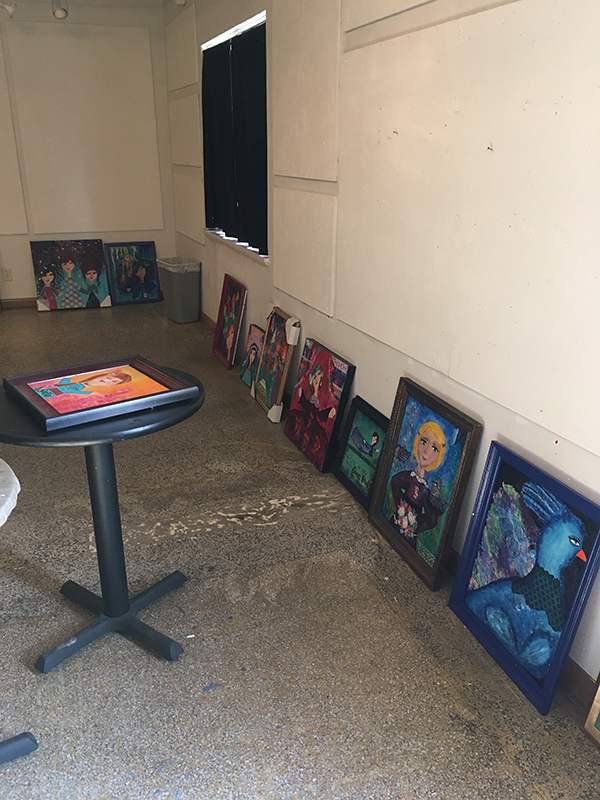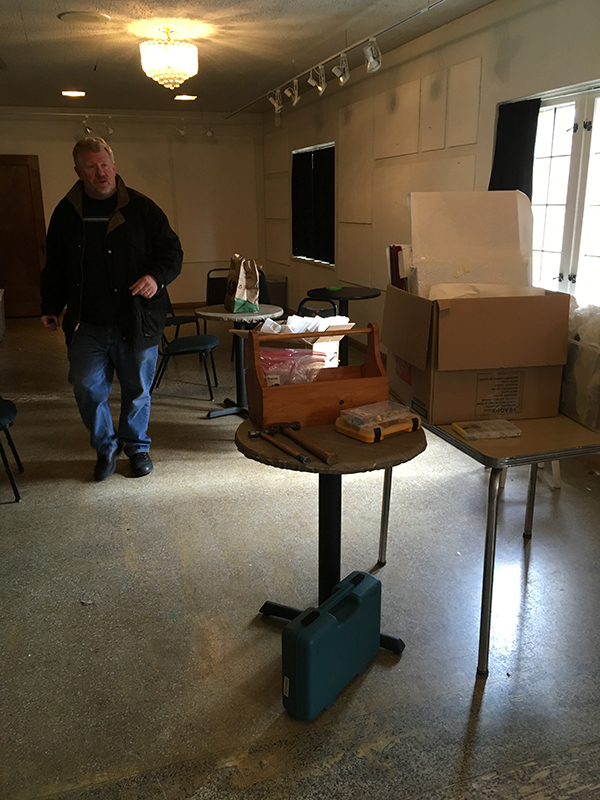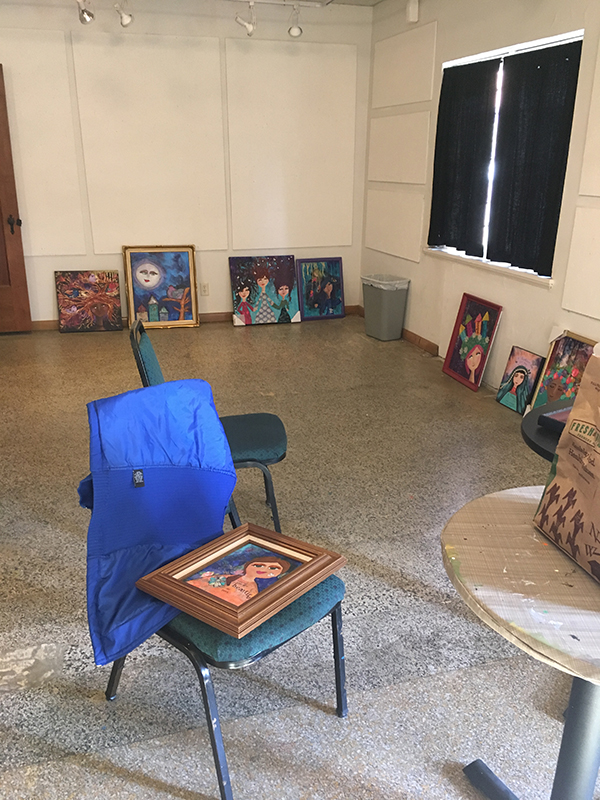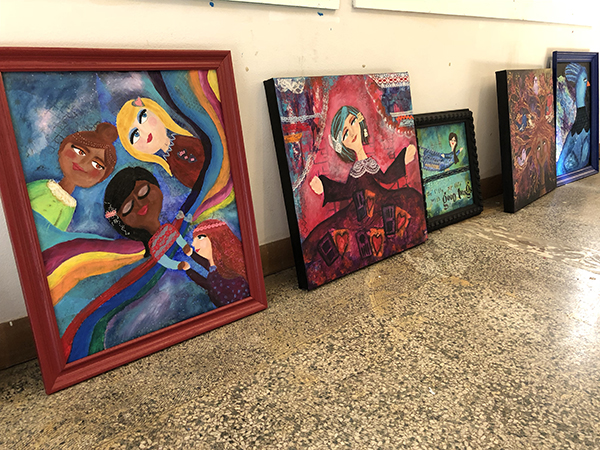 I have over 50 paintings in this exhibit, ya'll! It was so satisfying to see them all up and on the walls and in the entryway. We started by placing them on the floor directly below the wall where they'd go. Then we got those hammers out! I have a variety of sizes (because as you know, I like to provide price points for every single budget) and it was a thrill to see it all come together.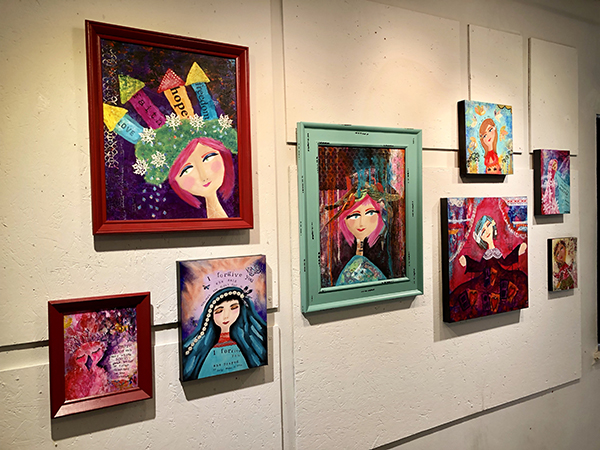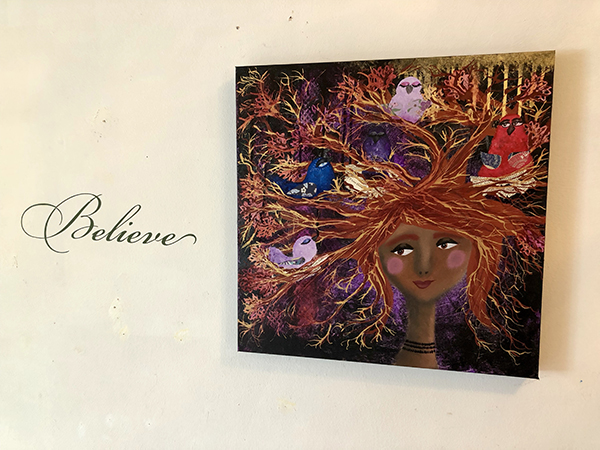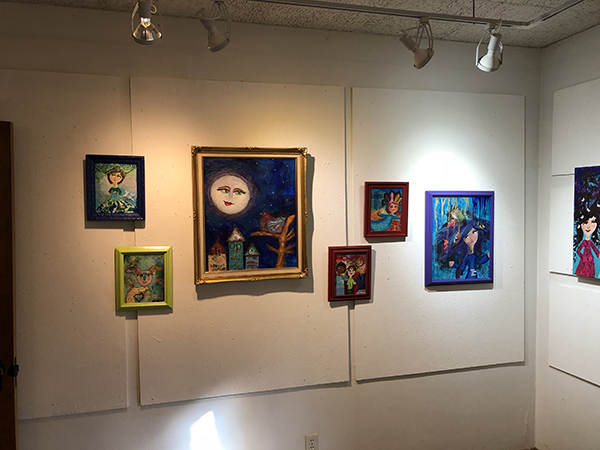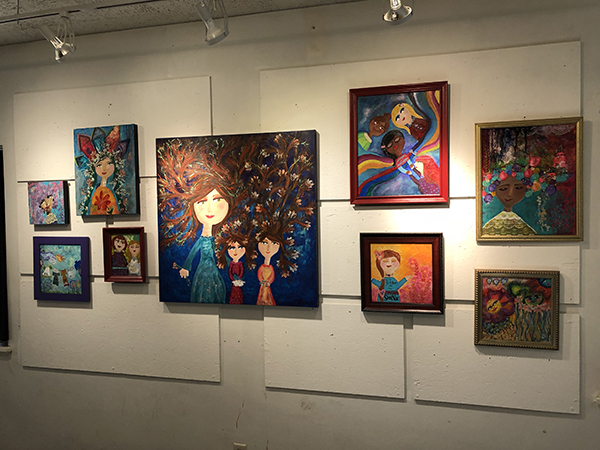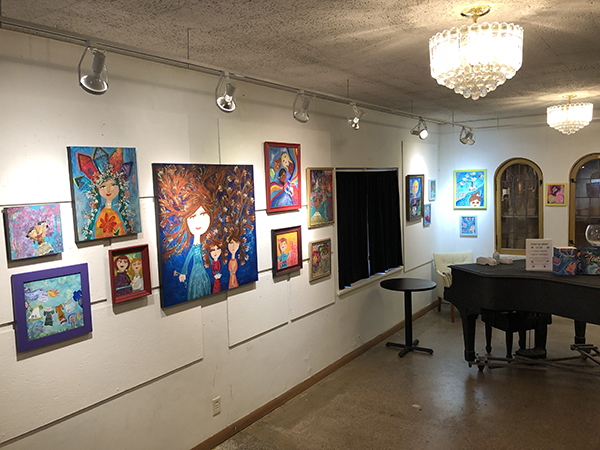 I cannot wait to share the final pictures with you. I'll also be selling books and we're having a giveaway.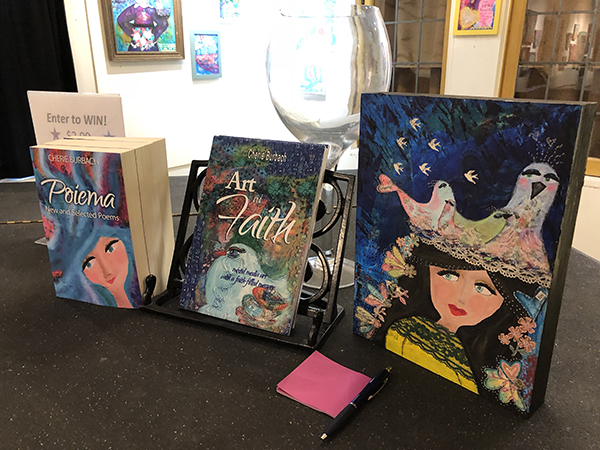 You can win the painting you see here for just a $2 raffle ticket. ($185 value!)
Stop out to Inspiration Studios this Sunday from 2-4 p.m. for the reception.