This memory popped up in my social media feed and I had to share because it absolutely cracks me up. I'm not sure what we were working on, but this sounds typical!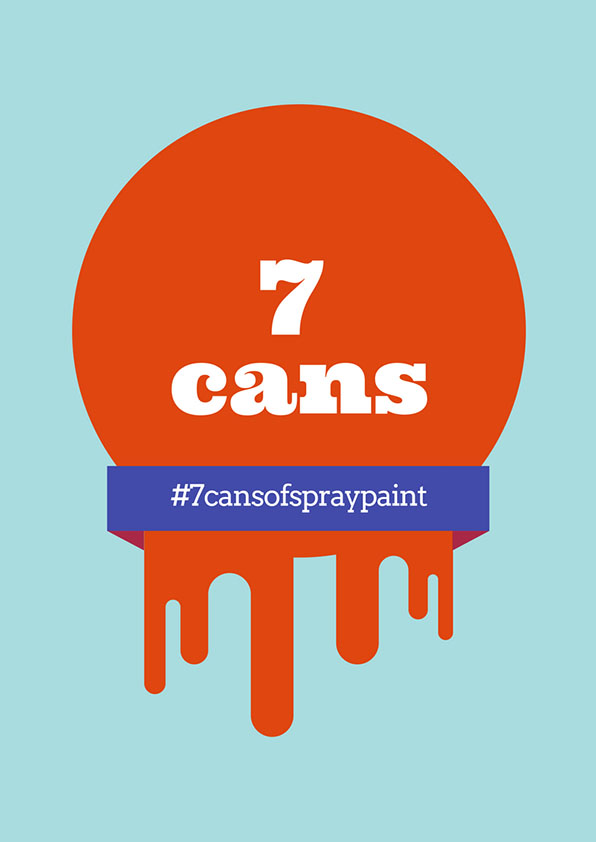 #7cansofspraypaint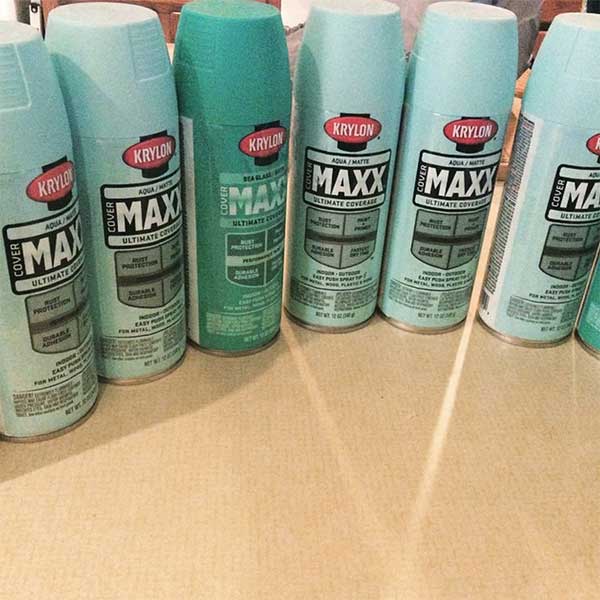 You guys, spray paint is so awesome for transforming beat up furniture, picture frames, ordinary old objects that you want to make pretty and functional. My husby (master spray painter) has used it on everything from furniture to the magazine racks we have to hold my art prints to those old coffee mug holders (that I use to hold various art projects). He's even used it on old muffin tins I get at the thrift store and use to hold my alphabet stamps.
I'm telling ya, a little spray paint goes a long way.
Got a project you'll be working on this weekend?
Happy painting!