Celebrated my birthday this weekend and it was so lovely and soul-filling that I had to take a moment to acknowledge it here.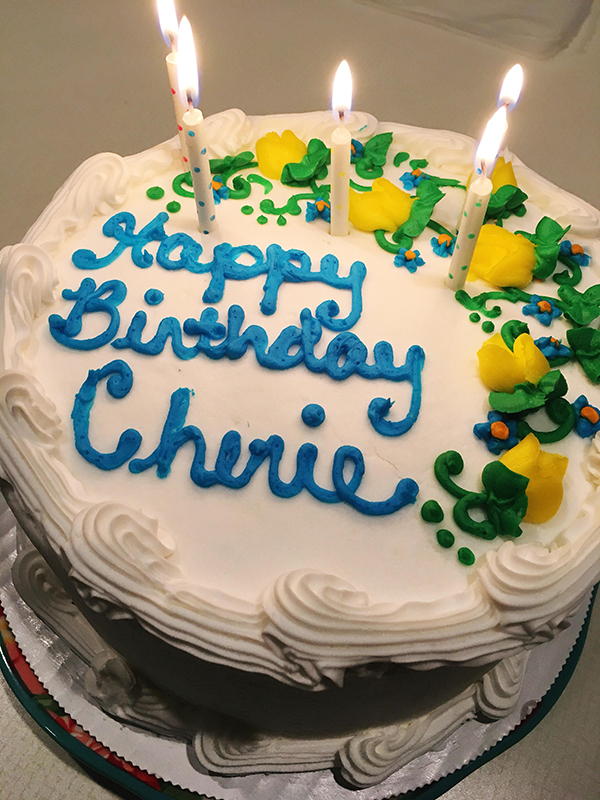 My birthday has traditionally been one that is sad for me. I won't get into the details on why that is, and I wish that wasn't the case, but despite my best attempts to "be positive," negativity and sadness surround me in the weeks leading up to my birthday. There are years I've felt like I just hold on until it all passes, then I can breathe again and move forward.
The last few years have been different. And it isn't about presents or "stuff"…. it's really just about surrounding myself with the people who love me most. That, in and of itself, felt like grace delivered with a bow.
So here's how this birthday went.
My husband took some time off and we had lunches, did fun stuff around town, and met up with family and friends.
We got to see my niece play in a holiday concert at the Capitol Rotunda.
Isn't she the cutest? (Spoiler: YES she is!)
One of the biggest thrills of my life was finding out I had a niece. She's a joy to be around and talk with and she is an inspiration.
The Capitol is really beautiful. I had not been there in ages so it was nice to visit again.
Sunday we celebrated Christmas and birthday wishes at one of my favorite restaurants in town. Funny side story, Oprah was there, too.  (Not for me, ya'll! Although I think O would love my poetry and art, don't you? ha!)
Food pics are boring, I know. But not when you get the most beautiful food served to you! So of course, I had to take a moment and honor the gorgeous display of cheese and fruit.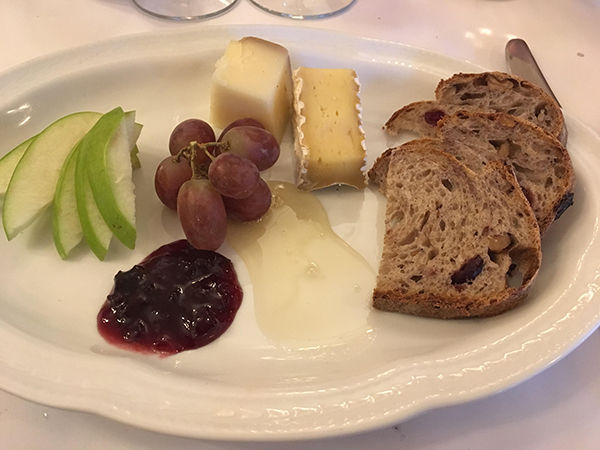 Yesterday we met my dear friends for lunch. These are people who lived next door to me as a kid and were always so very sweet to me. (And still are.) Their presence was a welcome safe place for me growing up. They are a reminder that God places people in your life for a reason.