Update: 1/20/17
And the winner is….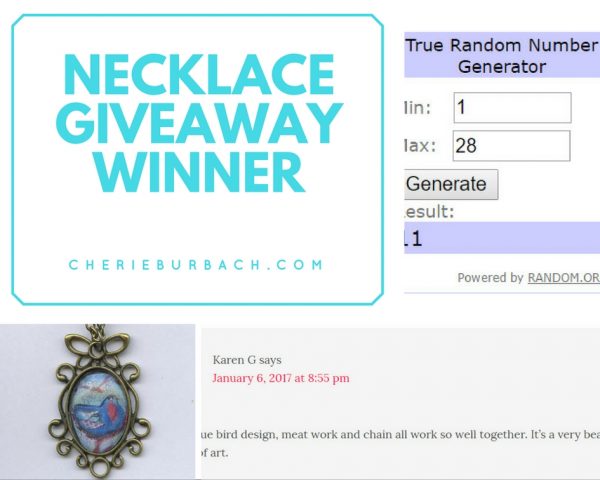 Karen G.!

As usual, I chose the winner using random.org: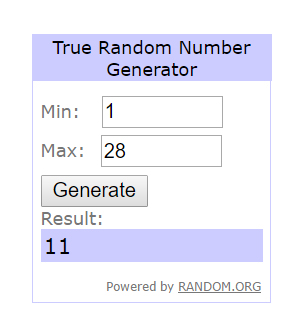 Karen's was the 11th comment.
Thanks to all who entered!
A new year! A new attitude! And here in the Midwest, it's cold. Just saying. So you know what we need? A giveaway.
This giveaway is for newsletter subscribers only! So if you're not currently signed up, you can do it right here:
My monthly-ish newsletter has news, updates on new art, articles of interest, and of course, giveaways like this one. You can unsubscribe at any time and I never sell your info.
The necklace I'm giving away is a mini version of one of my most popular birdie prints:
This is an original design and I hope you will wear it and love it!
So… to enter….
First, sign up for the newsletter if you aren't on it yet. (You can do that above or in the signup form below.) Next, enter a comment on this post. I'll choose one random comment on January 20th as the winner. Good luck!