Is there anything better than knowing there is someone out there who is praying for you? Someone who is intervening with the creator of the universe on your behalf?
When I was young and someone would pray for me, I would say, "Okay, thanks" like they were telling me to have a nice day. The impact of that, the importance of it, would only come later. Now, when someone tells me they are praying for me, I feel such comfort and gratitude. I know what a big deal this is. What's more, I believe in the power of prayer.
I've spoken about using Twitter as a way to be a blessing to someone else because I think social media is a gift, depending on how you use it. Why not use it to lift up someone's soul today? Why not use it to show them, to remind them, that God is at work in their lives?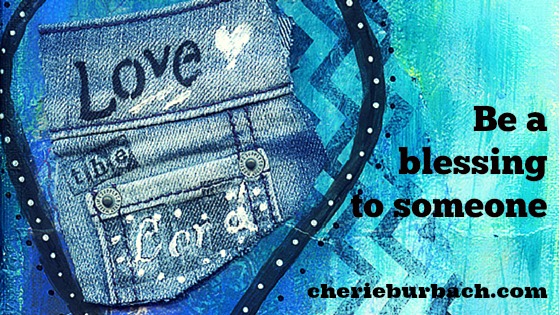 On Twitter the other day, I received this direct tweet:
@brrbach how can I pray for you? Meeting 5 new people a day to pray with them about purpose. #1500conversations

— Debra Murray (@revdebramurray) November 2, 2016
And you know what? It was exactly what I needed to hear. I needed to know that not only was God working in my life, but that someone was out there spreading his love.
I responded honestly:
@revdebramurray Struggling w/ client who won't pay & answers 2 question I've been pondering. Prayers 4those would be appreciated! Thank U!

— Cherie Burbach (@brrbach) November 2, 2016
The fact is, sometimes being a full-time freelancer is a drag. Clients can blow off their obligations and you need to hunt them down for the money they owe you, for the job you already did for them. And that stinks. So having someone else who would be praying for these issues I've been struggling with was a reminder for me that God was a part of this, that he had my back.
And then I received a direct message from her, that said:
You are unique and given to the world as a gift. You are God's workmanship and cannot be replaced.
This specific wording was very important to me. God's workmanship She couldn't have known that, but that's what is so cool about listening to God and then connecting to others. He'll get them the words they most need to hear, and most of the time you won't even realize it.
This language comes from Ephesians 2:10 (NIV), which says: "For we are God's handiwork, created in Christ Jesus to do good works, which God prepared in advance for us to do."
The Greek word for workmanship is poema, or poem. This is the part that speaks to my soul. There are times when I can get down on myself or even when I take for granted the fact that God created me just as he did the mountains and heavens and stars. I am unlike any other person, made especially to do His good works, and so are you!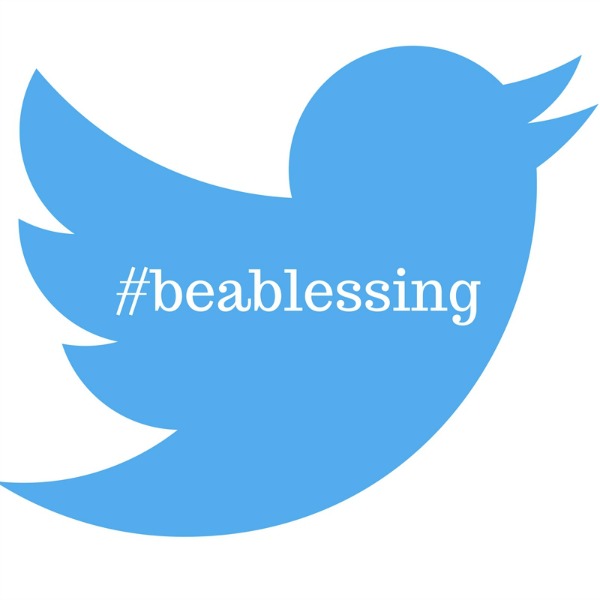 Friends, we are his poetry. And since he blessed me with the gift of writing and enjoying poetry, this passage speaks to me. We have so many ways to communicate with the world today, and what a gift it is to share our passion for God with people on social media. You never know who you might touch in doing that.