I've been baking and cooking a lot lately. Well, I usually do bake and cook a lot, but lately it's more than usual. I'll say that. When I'm stressed or thinking a lot about things or even depressed, I experiment with baking. I do this when I'm, say, working through a plot for a novel, kicking around ideas for paintings, or just working through the mysteries of life. When my husband comes home from work and sees a new batch of weird cookies or some cake he's never seen me make before, he knows my day has been interesting. Last night, I whipped up some potato chip cookies.
I should say that I don't like super sweet things and I really don't eat a lot of potato chips. I like the very first chips that are in a bag… you know those ones that are all folded over and whole? I like those. And in a bag, there are only a few of them. After I eat those, the bag sits.
I'll use the chips on things like tuna casserole, but other than that, they usually get stale until I toss the rest of the bag. And yesterday, I was working through some things in my mind (and having a rather bad day, which is really beside the point), and hated the thought of tossing out that bag. Instead, I thought, cookies.
I looked through recipes and didn't see anything I totally loved. So I took this Martha recipe and changed it a bit.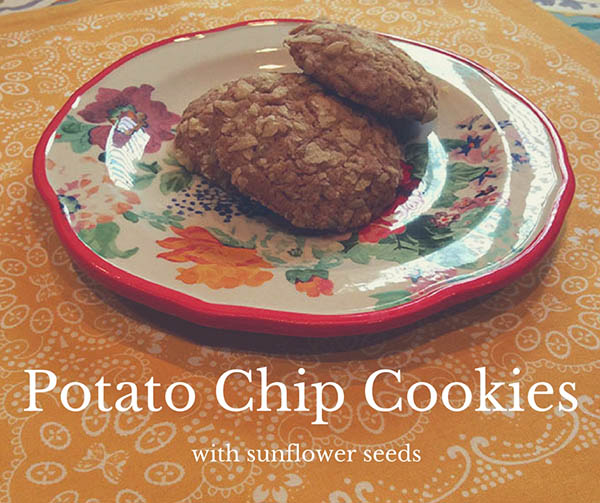 Potato Chip Cookies With Sunflower Seeds Recipe
1 sticks butter, softened
6 tablespoons brown sugar
6 tablespoons regular sugar
1/2 teaspoon pure vanilla extract
1 egg
1 cup plus 2 tablespoons flour
1/2 teaspoon baking soda
2 cups crushed salted potato chips, (one cup for batter and one for outside of cookie)
1/2 cup sunflower seeds
pinch of Kosher salt
Preheat oven to 375 degrees. Beat together butter and sugars. Add vanilla and egg, and beat on medium speed until just combined. Add flour, baking soda, and a pinch of Kosher salt, and beat on low speed until just combined. Stir in one (1) cup of the potato chips and then add the sunflower seeds.
Roll dough into 2-inch balls, and then roll balls in remaining potato chips to coat. Place cookies 2 inches apart on a parchment-lined baking sheet. Bake until golden, about 18 to 20 minutes.
Have I told you how hooked I am lately on sunflower seeds?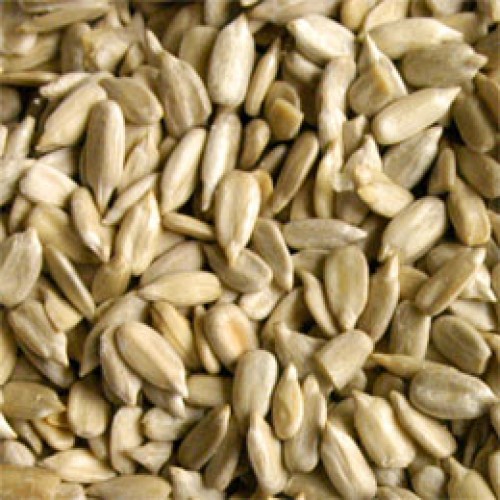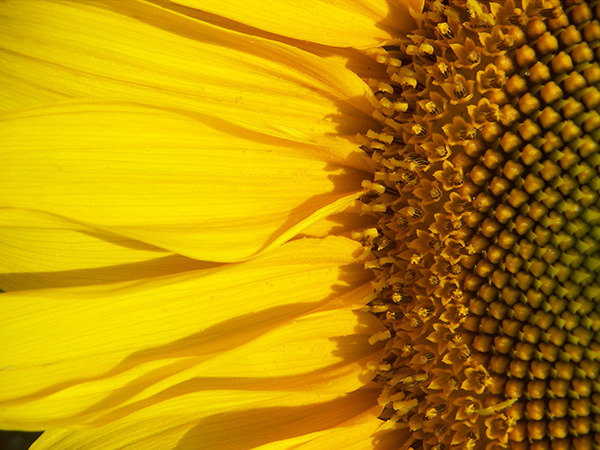 I love the flower that these beauties come from, of course… you know, me and Van Gogh, we like our sunflowers.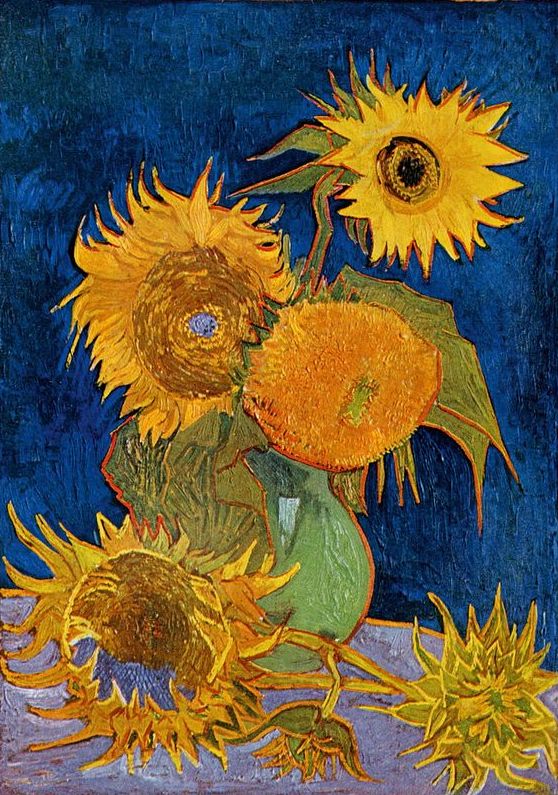 I'm a bit obsessed with sunflower butter. I put it on crackers and even made a salad dressing out of it.
But back to sunflower seeds… I like them in this cookie. The original Martha version called for pecans, which would be great too (and would add a little sweetness), but since I like less sweetness, these were perfect. And the best thing was I could use up that bag of chips!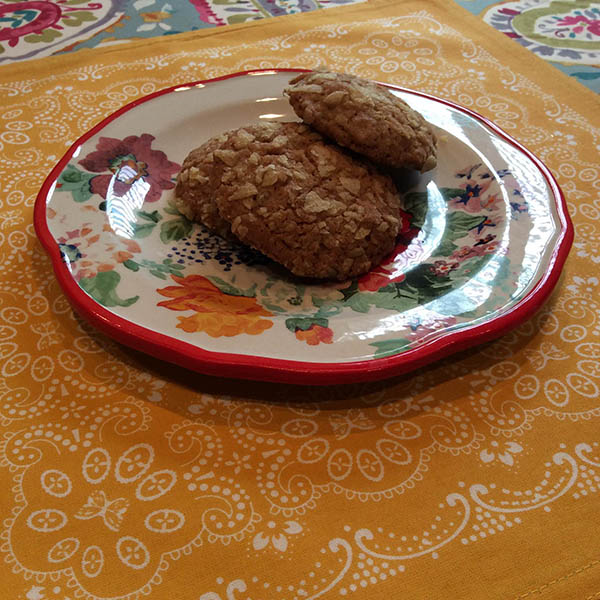 It's the little things…