I've started a new art series that focuses on prayer warriors. Do you have some of these people in your life? I didn't always. But as I've gotten older I've learned to ask for help when I need it, to share my worries, and to find people who will not hesitate to lift me up in prayer.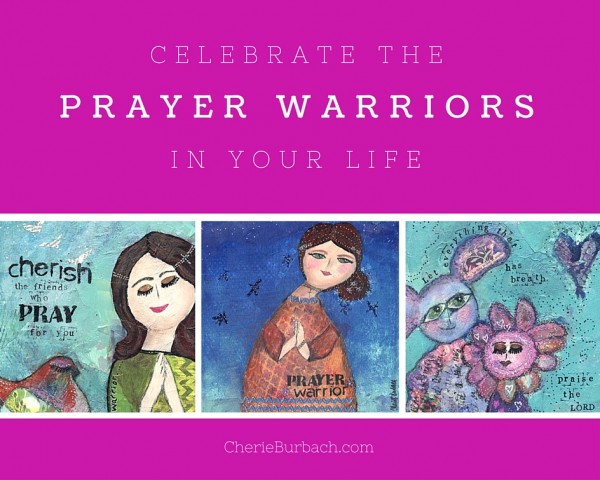 These aren't the people who say "I'll pray for you" as a matter of conversation. Prayer Warriors are the ones who make prayer a part of their everyday tasks, who take it seriously, and believe in the power of presenting your concerns before God.
There are people who think prayer doesn't do very much. Or, that when all they can do is pray, it leaves them feeling helpless. I used to be like that. I thought my prayers didn't really change much. But that was when I was young and I didn't know. Now, I know better. I know that prayer is powerful.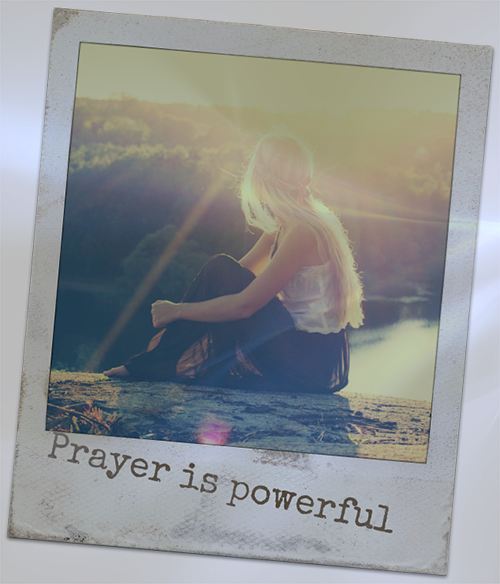 My daily prayer life has changed just knowing that I have prayer warriors in my corner. I have a select group of (mostly) women who, when I share my concerns, I immediately receive comfort knowing they will talk to God about my safety, protection… and whatever else I might be struggling with.
And the best thing of all, is that God listens to these requests. He takes them seriously. Just knowing that someone is on their knees before Him asking for grace on my behalf is humbling.
I've just started this series but feel free to check back often because I am always making more and updating the shop.
All Prayer Warrior prints can be found in my shop.