I've got bunnies on my mind! I think I'm getting into the Easter spirit. These bunnies have been on my mind for awhile, so I finally decided to paint them.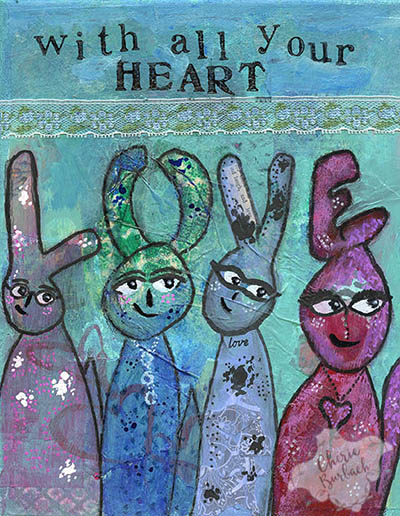 The best and most beautiful things in the world cannot be seen or even touched – they must be felt with the heart.
~ Helen Keller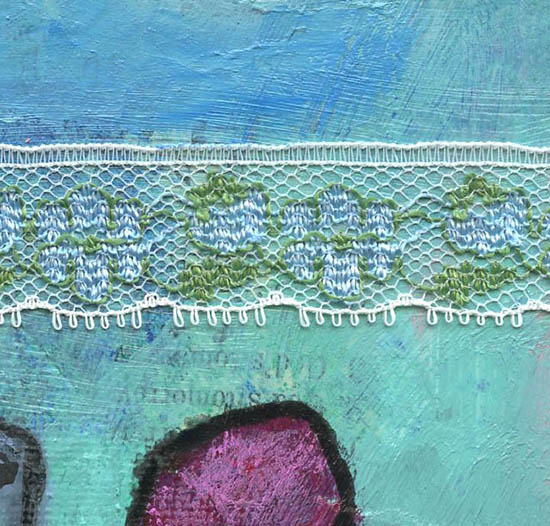 In the sweetness of friendship let there be laughter, and sharing of pleasures. For in the dew of little things the heart finds its morning and is refreshed. ~ Khalil Gibran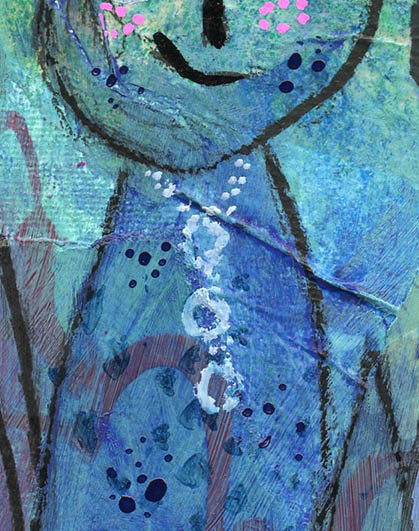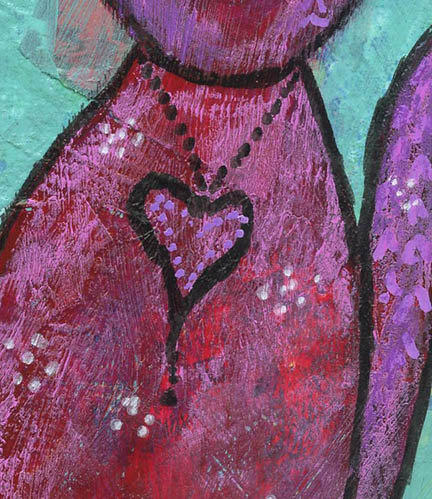 You can get the signed, matted print at my Etsy store.