We've enjoyed a number of lovely Fall days and today it is rainy and cold and very, very windy. Times change as the seasons do. I've been working on a number of changes in my personal and business life. Funny how change always manages to affect every area of your life.
First, let's be thankful for those wonderful days of crunching leaves and sunshine. One day we went for a walk and the sun was shining so bright we couldn't even take a decent picture.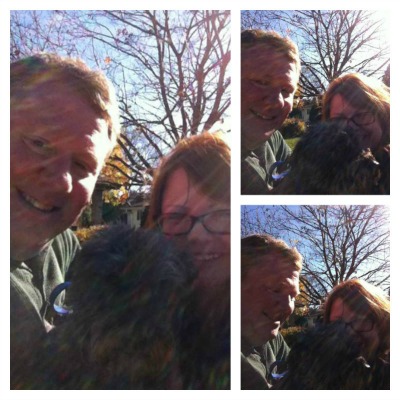 Wonderful sun! We love posing with our pup, she's the most photogenic (or, photoGenic, get it?) of all. I had someone on Fiverr do a couple logos for a blog for me and they did a cute graphic with me and pup: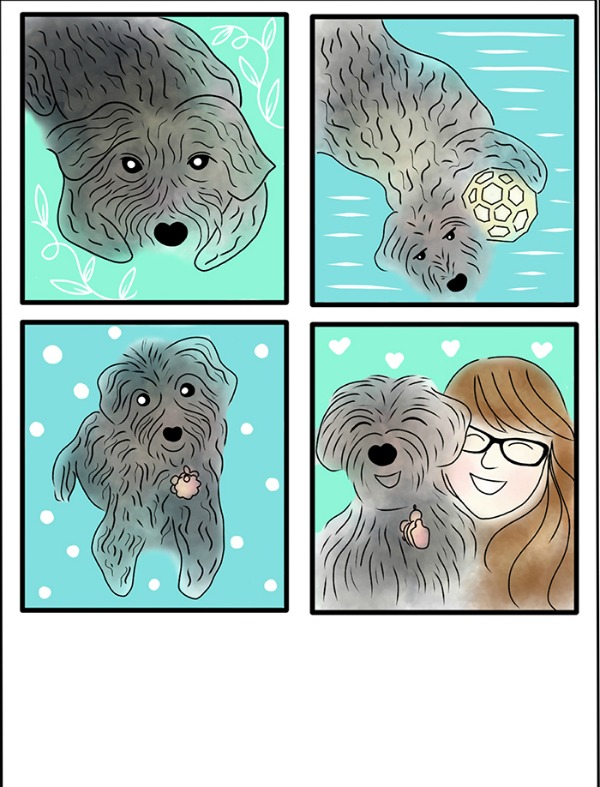 Speaking of blogs, I sold my writing blog which was huge for me. It was hard to let that one go, but now that I have, I feel so good about it. I had a couple bidders for that site, and the one that bid the most was a complete pain in the butt the entire time, bugging me about the reserve, getting impatient that I was actually going through with the auction. And when it ended and I accepted his bid, he didn't want it anymore. So I offered it to the second highest bidder and at first I was bummed that it wasn't as much, but then he was so lovely to work with (and another Christian writer) that I felt like this might have been God's plan all along. I feel so good about handing the site over and it was a pleasure to be able to tell the writers there that they are in good hands.
I have been dealing with several work situations, new clients, and selling this blog made me feel really good. Lighter. I've been overextended for quite a while and finally letting some things go was a blessing.
And the minute I handed over my final piece of ownership of that blog I received two fan letters. A stroke of coincidence that melted my heart. One was about my art and one was about my writing. I could not have felt more grateful. Friends, never underestimate how good it is to give someone a sincere compliment.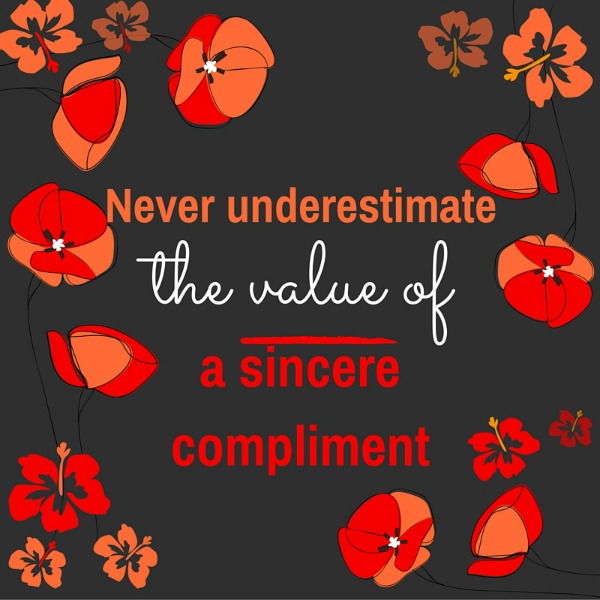 Selling that blog and getting rid of the emotional clutter in my business and personal life frees me up to do other things. I celebrated by getting back into the studio and playing around. And I mean, playing. I haven't experimented this much in quite a while. This little flower person felt good to work on.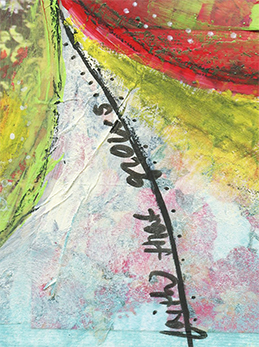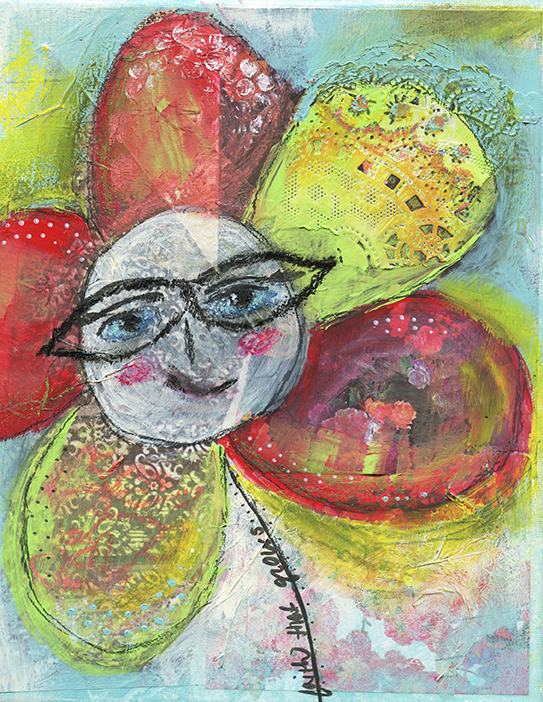 I like beginning a painting and having no idea where it is going or what will emerge. It's the total opposite approach of what I do with my writing. The art stuff has been an interesting process because you all have seen the progression, the errors, the fear. I see the difference in my first mixed media painting until now. Slowly but surely a new process and method has formed. It's been good to have you all along for the ride. Thanks for sticking with me and encouraging me.