I'm tired today. It's been a long week and I feel it, and it shows. I tried to take a selfie this morning with my pup, who wasn't interested: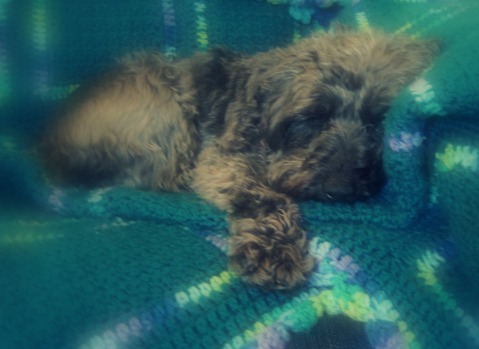 Looks like she was tired too. A lot of stuff packed into this week. When you run your own business you do everything from run stuff to the post office to update your website to bill clients. You go after new business and you market yourself. But all you wanted to be was creative? An artist? A writer? Doesn't work that way. So some weeks you're left tired.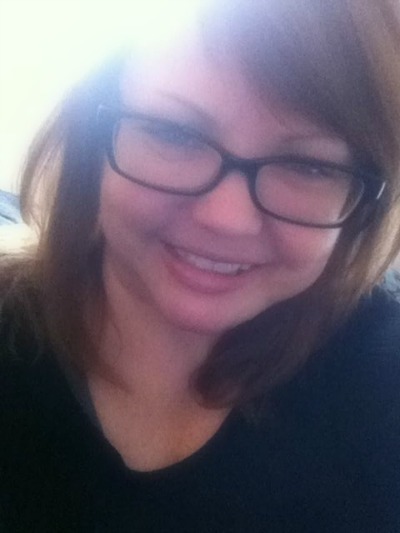 But it's a good tired. One that is still better than doing something you don't love. So tired? Sure, but kicking on.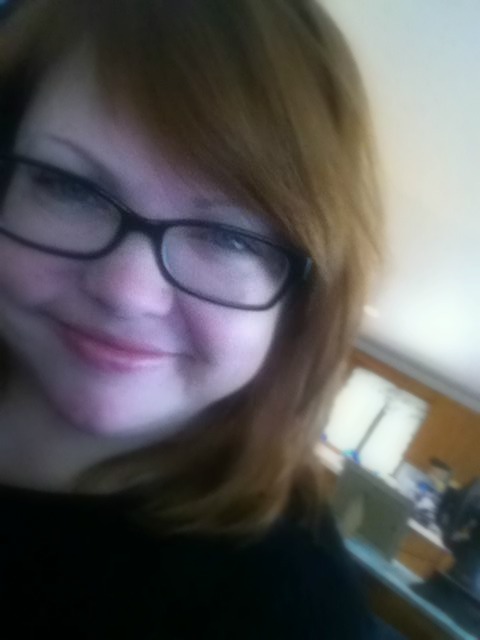 All this tiredness reminded me of a poem I wrote years and years ago. I was still in the corporate world, where I worked 60+ hours every week in marketing. It took all my energy and I had nothing else for a life. I would come home and write poetry as a way to de-stress. In between all the long hours I was also working through things. I was putting my past behind me and looking toward a different future. That's where this poem came from, published in my first book of poetry, The Difference Now.
With Tired Eyes
With tired eyes
I see my past
with tired eyes
I plan.
Building on a million yesterdays
to now do all I can.
With tired eyes
I hike the hills
with tired eyes
I go.
Until I believe you were wrong about me
and my heart knows it is so.
With tired eyes
I'll chart my course
with tired eyes
I soar.
I'll work until I find that place
where the world will offer more.
With tired eyes
I'll look at you
with tired eyes
I'll see.
You can't tell me who I am
my world is defined by me.
© Cherie Burbach, "With Tired Eyes," The Difference Now, 2004