Update: October 29th
We've got a winner!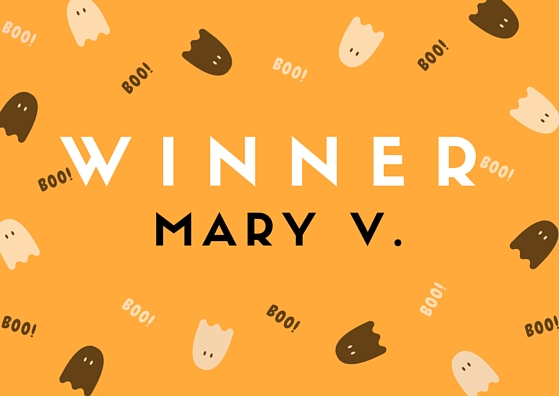 If you didn't win, I've got a consolation prize for you. Get 20% off anything in my Etsy store with code: BeWatchful20. Thanks for entering.
I'm doing a giveaway especially for my newsletter subscribers!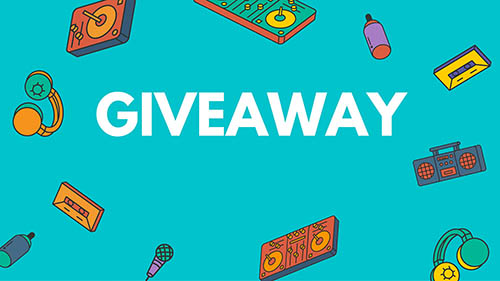 You'll get an 8×10 print of this image, called "Be Watchful, Stand Firm in Your Faith." It will be signed and matted and all ready to frame.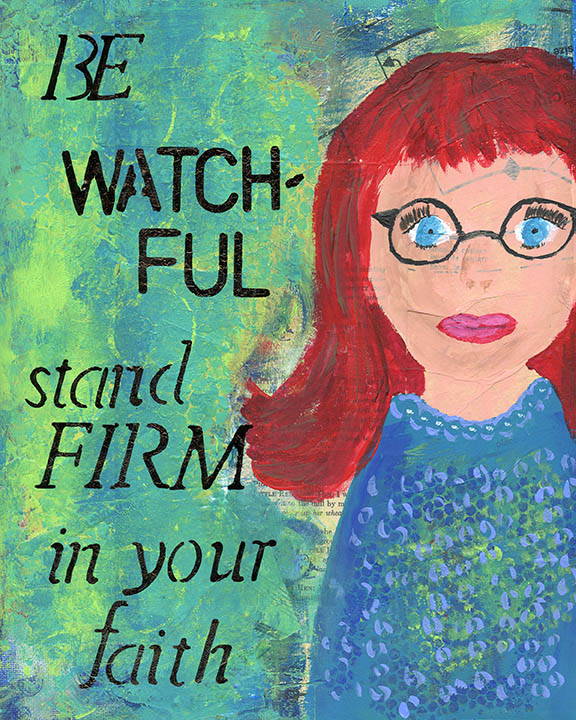 What to do: First, sign up for my newsletter. It's a fun place to be. You'll be a monthly message from me with coupons and new book announcements and art and all kinds of encouragement. You can sign up here.
Already signed up? Great, then just leave a comment on this post with your favorite way to recharge your spirit is. Let's inspire each other by talking how we get out of a funk, enjoy a day off, or just take a gratitude moment to keep our spirits high.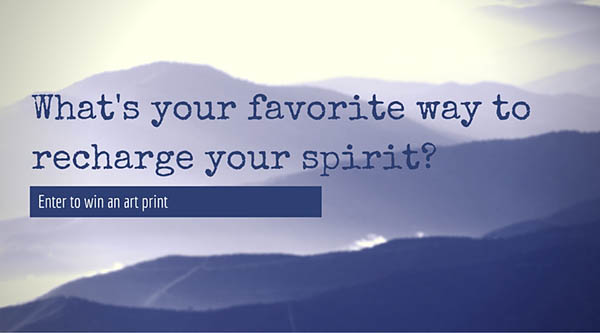 Bonus entries: You'll get an additional entry for tweeting about the contest (and you can do it once per day and get an entry each time), an additional entry for following me on Twitter, and one for liking my Facebook page.
I'll select one entry and contact you to send out your print.