Let's hear it for #GirlPower! I'm so excited to partner with writing friend Sandra Bricker with the release of her new book Moments of Truth.

Moments of Truth is all about the powerful friendship between five women who have each other's backs, no matter what. Do you have a friend like that?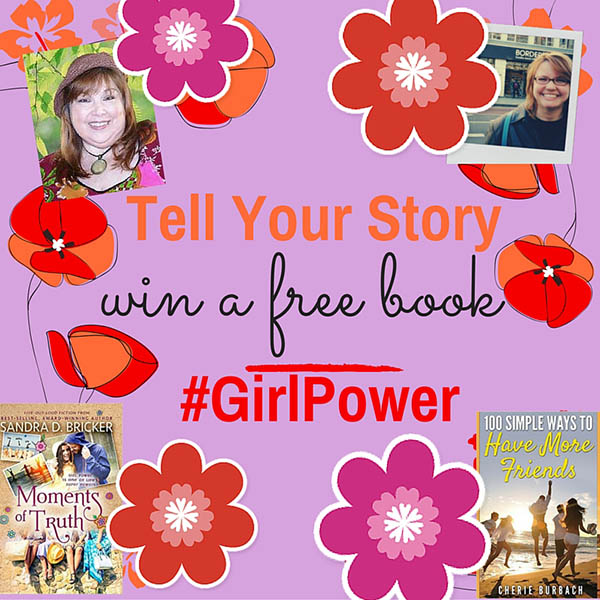 If so, tell Sandra over at her Moments of Truth website and you could win a copy of my book, 100 Simple Ways to Have More Friends.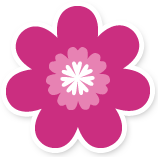 Keep your entry short, just 150 words or less, and be sure to include a photo! How did you meet? What challenges has she seen you through? What's the funniest – or most FUN – thing you've done together? One story will be featured each month.
Every Real-Life BFF story that is submitted will be an entry for a free copy of my book. Your gift from Sandie and me in the spirit of Girl Power. So how about it? Get those entries in here.