I made a decision to start selling my art prints and glass solar light sculptures at craft fairs. I've been looking into booth display ideas and projects to make, and it's pretty exciting and terrifying all at the same time. What if no one comes to the booth? What if it's a bust? Well, you gotta go outside of your comfort zone sometimes and that's what I'm doing.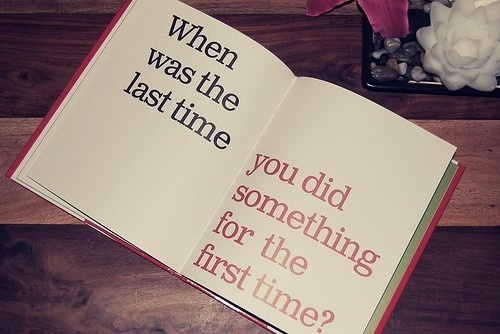 I've been thinking a lot about my comfort zone lately. Changing a couple areas of my business model and dealing with techie stuff that I don't normally do. I've been freeing up areas of my time that were devoted to other things and trying to get back to being more creative, writing more, painting more… and craft shows are a component of that life.
But it isn't easy. The first time I tried to do this was at a flea market a couple years ago and it was on a holiday weekend so we broke even. Live and learn! Then, a few months back I did a small church craft fair and there were again lots of lessons in that one. One of the biggest takeaways I learned was staging. I did not do my items justice and just had them crammed here and there.
I didn't have a good way to display my prints. I didn't bring my books. I didn't have a variety of sizes or price points.
So after these two wonderful lessons, I'm looking up new craft fairs to do and trying to create a booth experience that fits in with my brand and artwork. I've been busy crafting, painting….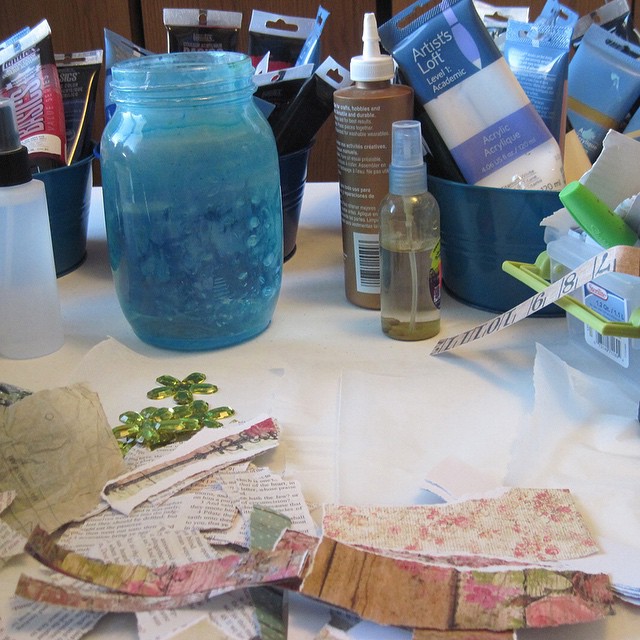 … and dealing with guilt from my dog.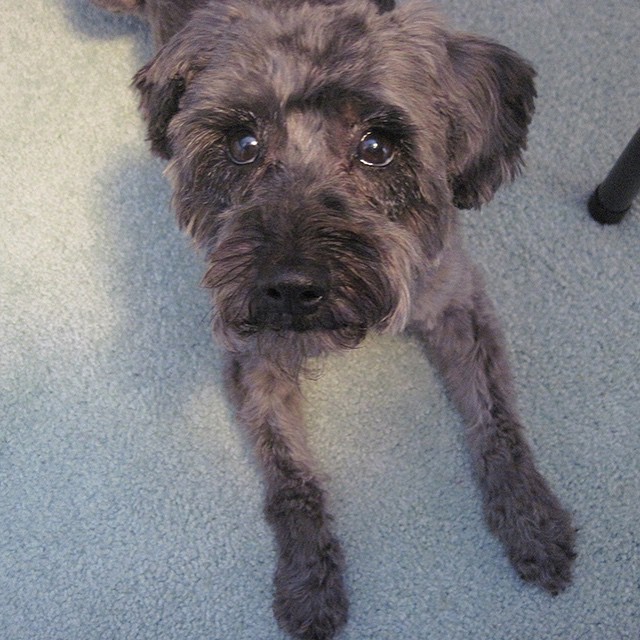 That's the little face I see when I'm crafting. Play with me!
It's the coolest thing ever when you put your wishes out there, pray about them, and see what unfolds. I was thinking about how to display my prints better and found a few old wooden magazine racks at a thrift shop.
I think they'll be perfect for holding my prints so people can look through them.
Of course, they aren't going to stay that way! The hubs is going to paint them a light teal color to spruce 'em up. We got these for under $20 for all three. Nice, hey?
Finally, I redesigned my business cards and postcards so I have them to giveaway at the show(s) I attend.
It will be interesting to see what unfolds with all this. I like doing these with another person, so my friend and I have been looking at some we can attend. It's also really wonderful that hubs is on board with all this. He's been very supportive. Having people in your corner means a lot!