You knew it would happen eventually! I've been so obsessed with glass sculptures the last few years that I just had to write a book about them.

I just released Glass Sculptures: How to Make Beautiful Sculptures for the Garden Using Vases, Bowls, and Other Glass Pieces yesterday and it's doing very well. How exciting!
This was a fun one to do since I love crafting with glass and have been trying out different glues and shapes over the last few years. I included color photographs and lots of info about the best glue to use, essential pieces in any sculpture, using solar lights for added sparkle, and where to find the very best pieces.
It's a "hot new release" on Kindle: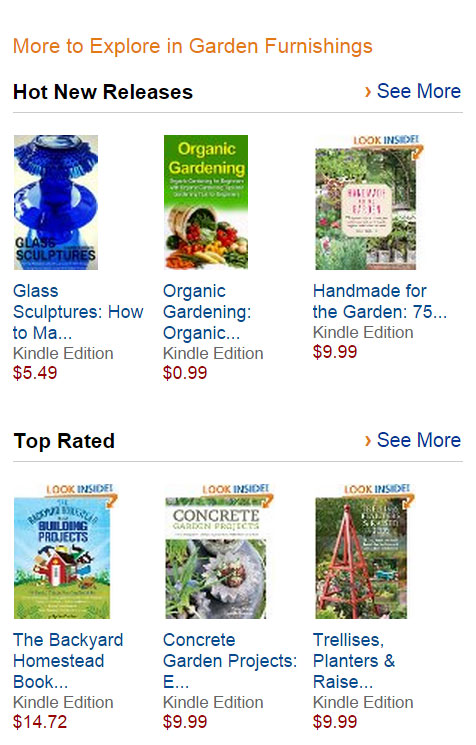 And a bestselling release in gardening:
How fun is that? If you're looking for info on making glass sculptures, I encourage you to pick it up.