I try and do a daily gratitude practice, starting with thanking God each day for the chance to do it all again. But I also try to remain in the moment during the day, observing the small but important bits of my day that I find a blessing. Sometimes I take pictures of them to help me recognize that moment in time.
I have this picture framed in our house. It was taken on our honeymoon. I'm not so much into the sugar here, but the beauty of the way these pastries are presented. As if extreme care went into making each one. It reminds me that nothing we do should be without thought. Intention means everything.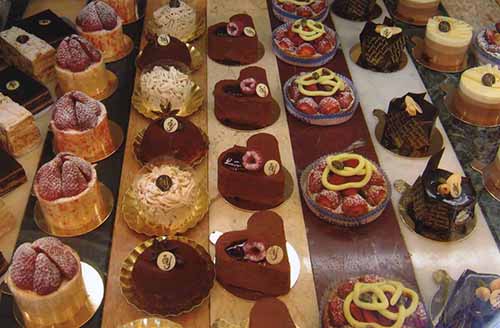 My dog Genevieve is not only quite the little model but she makes me laugh with her poses. Here she is with her favorite ball and then snuggled up with us while we watched the Packer game.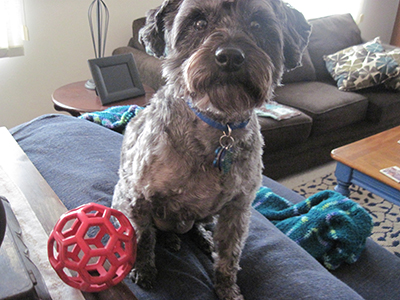 My brayer, and all the messy art supplies. A good art mess makes me see how much goes into a painting. I love it. This brayer has some history to it, and I love that, too.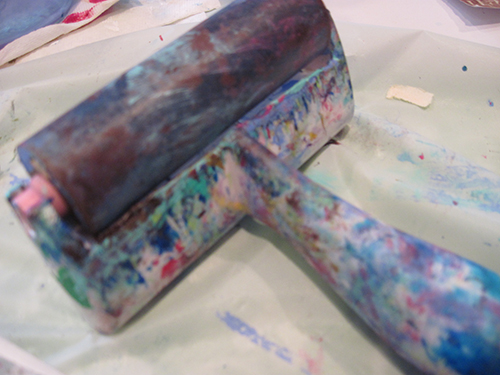 Silly, kitschy things like this egg plate just bring a smile to my face. I love all things kitsch. I made deviled eggs the other night just because presenting them on this plate so they could be enjoyed made me happy. Cooking in any form, especially for my family, really brings a smile to my face. What a blessing.
I gave you my recipe yesterday, but just making these cookies was a gratitude moment for me. How great to have a wonderful friend who I love that I am able to make cookies for? Love that. And yes, I made some extra for my husby. Can't forget him! Plus, he always grabs some off the pan before I can put them away anyways. Even that brings a smile to my face.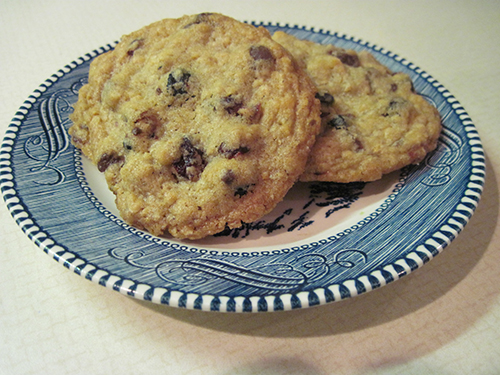 Don't call me crazy, but I get a moment of bliss from doing the laundry. There's something about bringing order to our daily lives, making sure we have clean clothes, that fills me with joy. We moved into a new place a few months ago where I have first floor laundry now. So very grateful for that!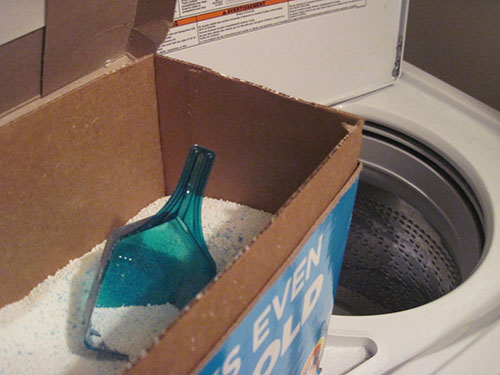 My bliss moments are pretty regular, aren't they? But these are the moments that remind me of how blessed I am to have a happy life.