I mentioned yesterday that one of the ways I get out of a funk this time of year is to paint and meditate on God's word. I do this anyway, of course, but this time of year I am extra thankful for the ability to create art. It makes me feel good, gives me a way to unwind after writing and working with clients, and helps me connect to the creative side.
But you know all that already! So let me ask you, what do you do to recharge your spirit?
In the meantime, here's some new pictures I've been working on, all available in the Etsy shop.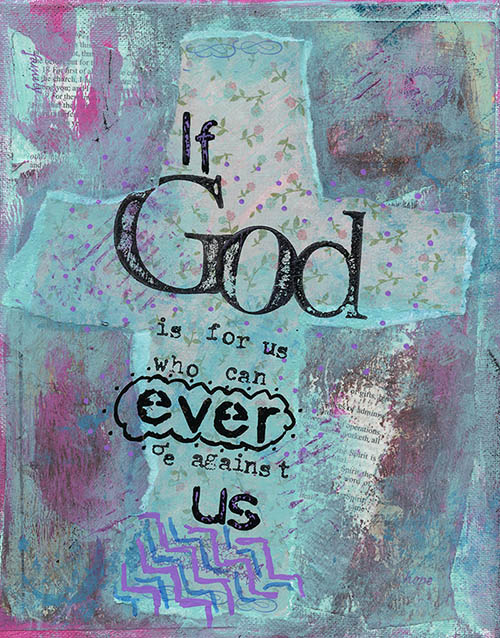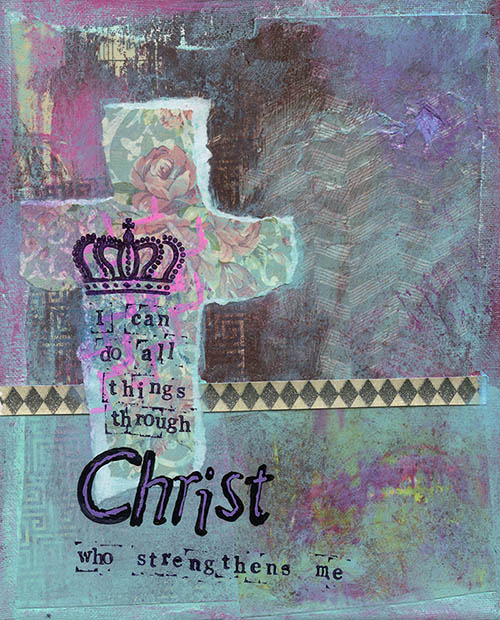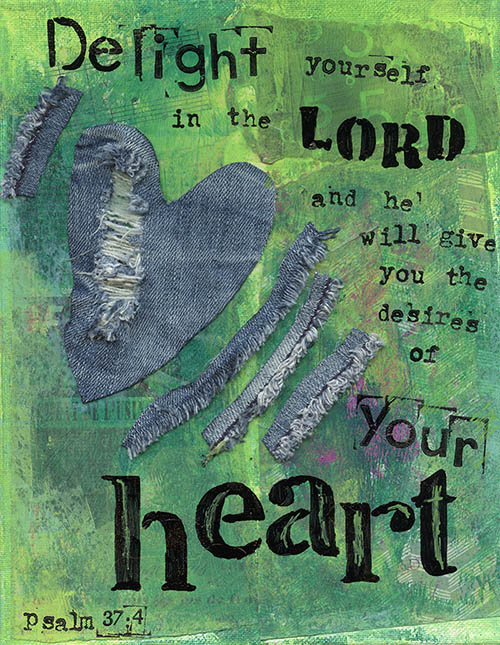 (Delight Yourself In the Lord)