Thinking a lot about grace and hope these days. I feel so blessed that God is there to blanket me with grace. I need it. Every single day. I've been trying to get prayer time in each morning because I feel like it really centers me to face the day. And I can always tell when I haven't prayed yet and feel off balance. More and more I feel like I need that center of gravity, of connecting to God and plugging in to grace and hope.
I've been meditating on it as I work on new pictures and write and even do the dishes. I want to be aware of grace in every breath I take, because it's there, we just too often look beyond it. Grace and gratitude are so connected, and it's often in the smallest of things that you find it. I'm looking out my office window right now at this sunny day, at birds that sit on the clothesline outside and bring a smile to my face, at my dog sleeping peacefully beside me while I work. I think of it as I hear the garage door open at night and hear my husband home from work, at the way we do dishes together after dinner, at how we sit and talk about our day. Grace is there, and then I think, how can I be anything but grateful?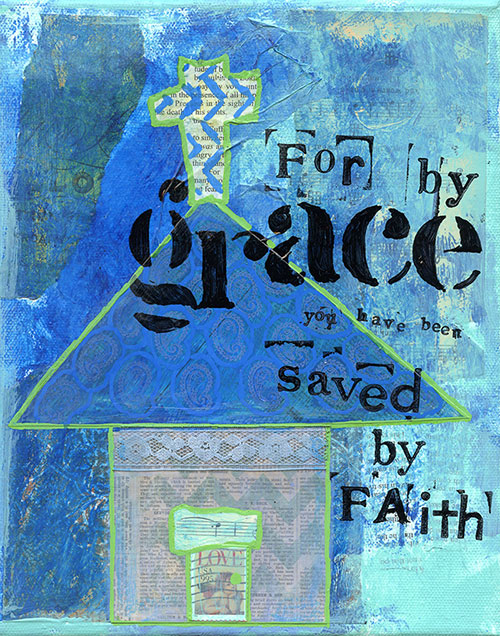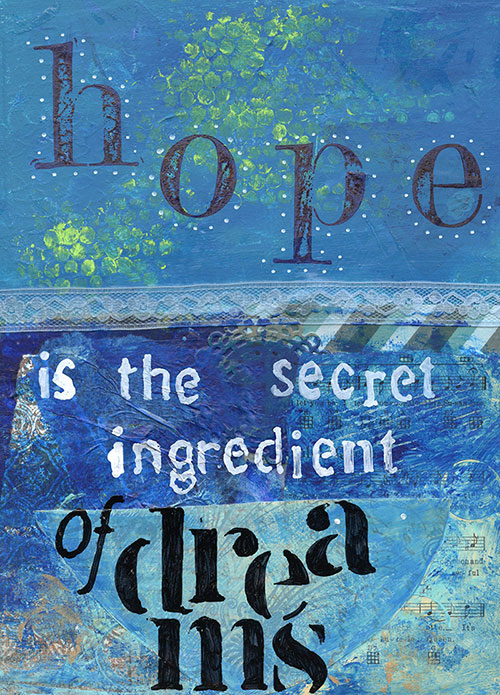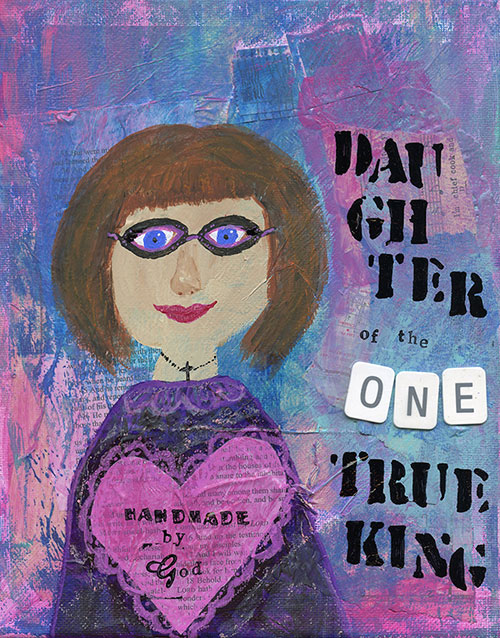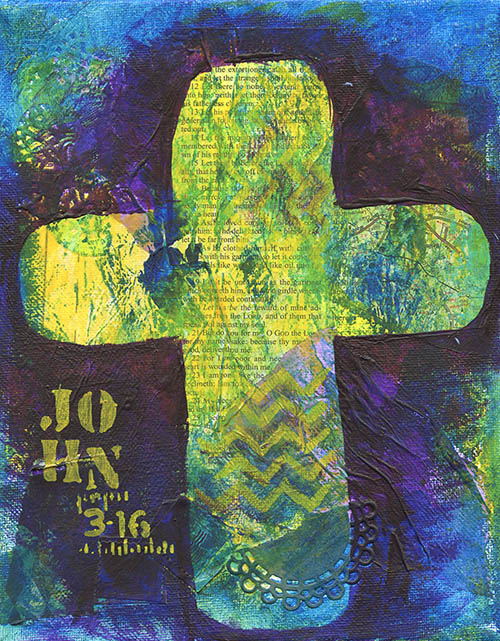 All pictures available as signed, matted prints in my Etsy store.