We decided to enjoy the autumn leaves and scenery last weekend, and I was really blown away by the gorgeous colors.
Fall reminds me that God is the original artist of the world. Look at these colors: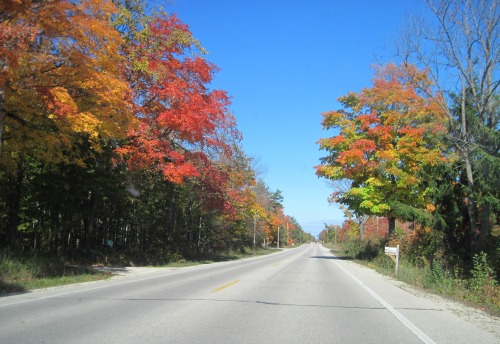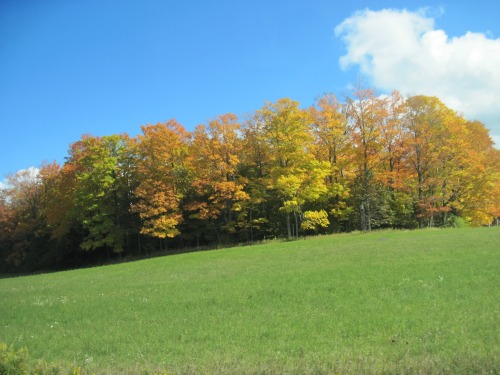 And these are just the pictures I took in the car as we passed by. There were so many. I could have filmed the entire drive, it was that beautiful.
I've been working on paintings with more fall colors. I've noticed that my choices in using color have changed, even over the last couple of years. I'm doing a series of paintings like this one, with fall colors combined with bright hues.
 (Groovy Cross, available as a signed, matted print from my Etsy store.)
I think this certifies that I'm a child of the 70s! The vibe reminds me of Bobby Sherman and groovy colored clothes and hippie rock. And of course, God and his never ending palette are my inspiration.