We're getting settled, adjusting to our new place, and I'm happy because I finally found a use for some material I bought years ago. I can't even remember where I got this stuff, but I've had it for about a decade. I couldn't toss it out because I thought it was so cute. Can you blame me?
I love the colors and graphics on this fabric. I have a small kitchen window, and felt like a simple little curtain would be easy to make. It was. It took all of five minutes, and that includes drawing out the pattern. I'm not even kidding. I folded it in half lengthwise and then in half again horizontally. This allowed me to have one "corner" I could draw out the pattern, and it would be the same on every side. I drew out what I felt was a straight curtain (no ruffles) with a little scallopy type border to add interest.
Doing it this way also meant that it would be finished on front and back. The last house we were in I made the mistake of doing a curtain that wasn't "finished" on the back, and every time I went outside I could have just about kicked myself. I hated seeing those rough edges. So this one is clean on the back, too.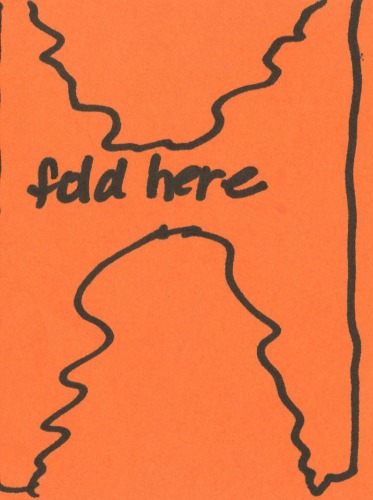 After I drew it out, I cut it, then unfolded it and refolded it so the rough edges were facing. I sewed it all together, leaving it open for a short space on the side so I could turn it inside out. I did that, took a seam ripper and made room for a curtain rod, and then ironed the whole thing and hung it up.
As you can tell by my description, this wasn't exactly a difficult project. You know what took me the longest? Getting the sewing machine to stop jamming! (I didn't realize it at first but I was using two different thread thicknesses for the bobbin and top and my machine didn't like it. Finicky little thing that it is.)
My kitchen is small and pretty simple in design, but I like the color the curtain adds. It also goes well with my blue glass collection.