A few years ago I wrote a poem that was all about letting go of negativity. How do you accomplish this? Very often when I'm stressed, I try and just take a few deep breaths.
Center myself. I picture myself pulling in positive words as I breathe…. joy, God, grace, love… and picture the negative ones…. hate, gossip, betrayal…. leaving my body and disappearing as they hit the light of day.
But I also thought of my father, and his personal struggle with addiction and demons. Many people read this poem and think that it's about my heavenly father, and I suppose it could be interpreted that way. I like that people get their own sense of what the poem represents, because poetry should speak to you and it might not always say the same thing to everyone.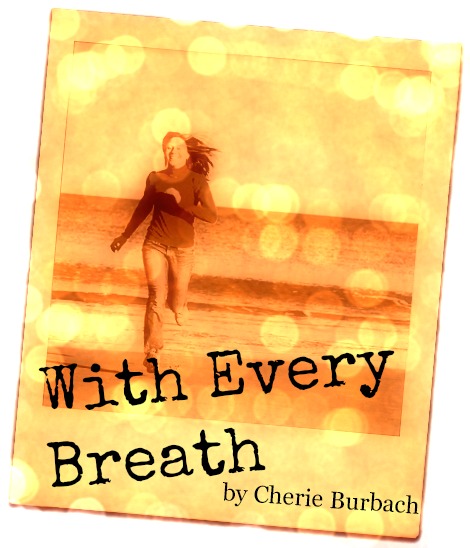 With every breath
the example of his life
fills my eyes and ears
it is
behind every action
ahead
of every decision
it waits
around every corner
it lights
up the sky
in the morning
and
puts me to bed at night.
It fills my lungs
it guides my life
it weighs in on every decision.
I breathe in
the progress of today
the promise of tomorrow
my life transformed
my greatest lesson.
I breathe out
the self-doubt
the anger
the isolation
the pain.
With every breath,
I live.
© Cherie Burbach, New and Selected Poems

Image: Pixabay Creative Commons