I have some more things I absolutely love. Let me share them. By the way, here are all the posts in this "things I love" series.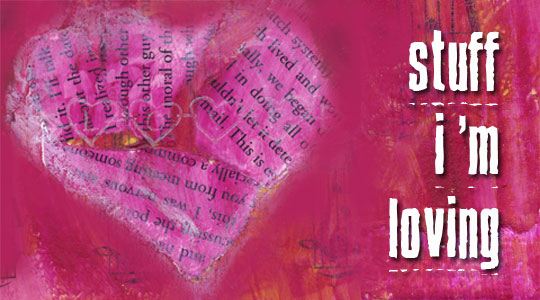 The Bletchley Circle
I first caught up with older episodes of The Bletchley Circle and then realized the new ones were on PBS, so I was able to watch them all. What a great show. I like a program that is written about women, first of all, and especially the concept of women who were used for important business in the war and then had to go back to their lives and found they needed mental stimulation. I'm really enjoying the concept of this show and it's always nice to see a well-done period piece.
Ezekial Bread
So often I try "health bread" and it's dry or un-flavorful. Not so with Ezekial bread! This stuff is so good. I eat it in the morning with some spinach and turkey, or with a little peanut butter.
My Fitness Pal
I'm usually not a fan of fitness tracker thingy's, but I like this one. It allows you to easily track calories, exercise, and goals. Use an app or do it online.
Recycle Art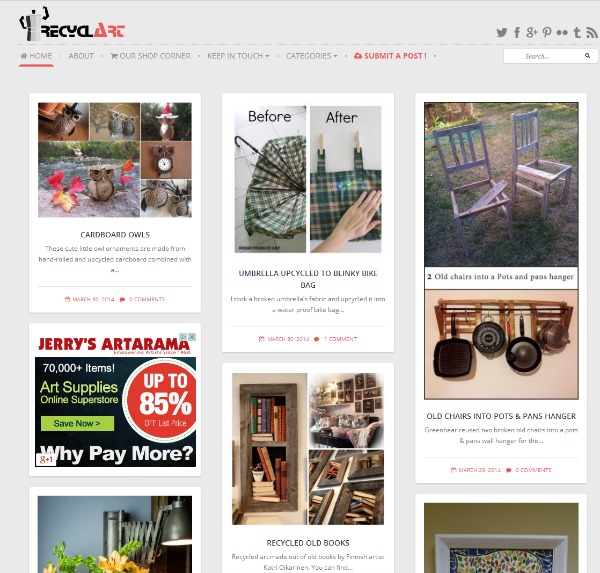 You know how much I love crafting and upcycling… and this site gives me the best of both worlds. Such cool things on here and I always get inspired.
Salad Bowls from Walmart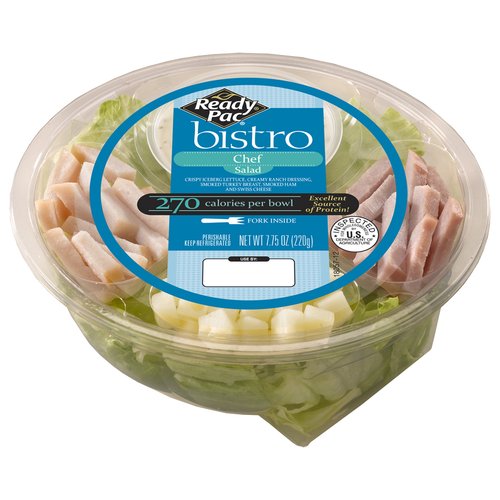 I'm usually not one for pre-made anything, especially for something I'm eating at home. But I do like these little salads. They're under $3 and contain all sorts of goodies, and they're perfect for lunches or even the occasional dinner with some chicken.